Influencer marketing agencies in India have continued to produce stellar results in all sectors, especially those having vast influencer networks. 
These agencies connect with the top content creators and celebrities for social media marketing and influencer marketing to propagate brand messages seamlessly.
Thanks to a versatile set of services from campaign planning to data-driven practices and comprehensive analytics to high-quality results, the best influencer marketing agency in India will provide everything you need to establish and market your business in any market sector or geographical region. 
Only last year, the Indian influencer marketing industry was valued at over INR 12 billion. In the next five years, it is expected to grow at 25 percent per year. 
These are some promising numbers for a rapidly growing industry that addresses the needs of all business sectors. 
But in such a high-volume industry, it's always a challenge for business owners and marketing managers to figure out which influencer marketing agency India would be their best bet. 
Especially when every agency claims to provide "the best" services, how would you pick the right one for your needs?
This post will discuss one such influencer marketing agency in India that produces stellar results for most businesses, making it a market leader in this sector. 
Chtrbox – A Potential Leader in the Indian Influencer Marketing Sector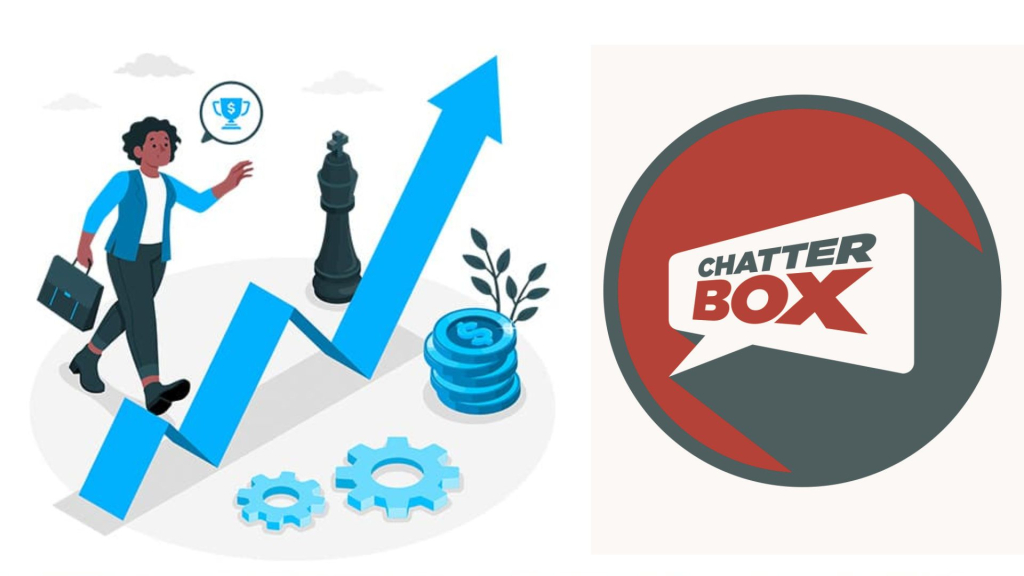 Chtrbox Influencer Marketing Agency is a leading influencer marketing agency in India. It is among some of the finest agencies that provide an all-around service for most business niches. 
The agency was founded in 2016 and has since worked with hundreds of brands and thousands of influencers on successful campaigns. 
Primarily, Chtrbox is known for its data-driven approach, creative strategy, and commitment to results. While many aspects make this agency a modern giant, some of its top qualities include:
Experience and Expertise
Chtrbox has been in the influencer marketing industry for over six years, and its team deeply understands the Indian market.
Data-driven Approach
Chtrbox uses data to identify the right celebrities and social media influencers in India for each campaign and to measure the results.
Creative Strategy
The agency works with brands to develop creative and engaging influencer campaigns. Typically, there is a rigorous cycle of meetings and conversations to reach a common ground with the client businesses.
Committed to Productivity
Chtrbox is committed to delivering results for its clients. It has a track record of success in helping brands to achieve their campaign goals.
Reputable Client Base
To prove its worth, Chtrbox has some renowned companies as its clients. Some of these names include:
Amazon

Coca-Cola

Google

Hindustan Unilever

Netflix

PepsiCo

Samsung

Sony Pictures

Spotify

Uber

Zomato
Why is Chtrbox the Best Influencer Marketing Agency in India?
Chtrxbox has produced unparalleled results for its clients over the years. The agency has received several awards, including the Influencer Marketing Agency of the Year at the Social Media Marketing Awards India in 2021 and 2022.
But if you're wondering why the agency has so much hype, here are a few of its top campaigns where it produced unparalleled results.
Amazon Prime Day Campaign
Chtrbox identified and partnered with more than 100 influencers to create engaging content that drove traffic to Amazon's website and significantly increased sales.
Coca-Cola New Product Launch 
For Coca-Cola's new product launch, Chtrbox worked with the brand to develop a creative influencer marketing campaign that generated over 10 million impressions and reached over 1 million people.
Google's Pixel Phone Launch
Chtrbox partnered with top tech influencers to create reviews and unboxing videos, resulting in over 1 million views and driving significant traffic to Google's website.
Conclusion
Chtrbox is a reliable name in the influencer marketing industry in India. If you want to connect with Chtrbox, let us know, and we will make sure to provide the much-needed support to help your business to new heights.