Save up to 50% on Strategic Brand & Marketing Development
We are EDG Certified Consultants and have worked with companies from all walks of industries, helping them go digital with EDG Grant up to 50% + S$ 10k Skills Future Enterprise Credit!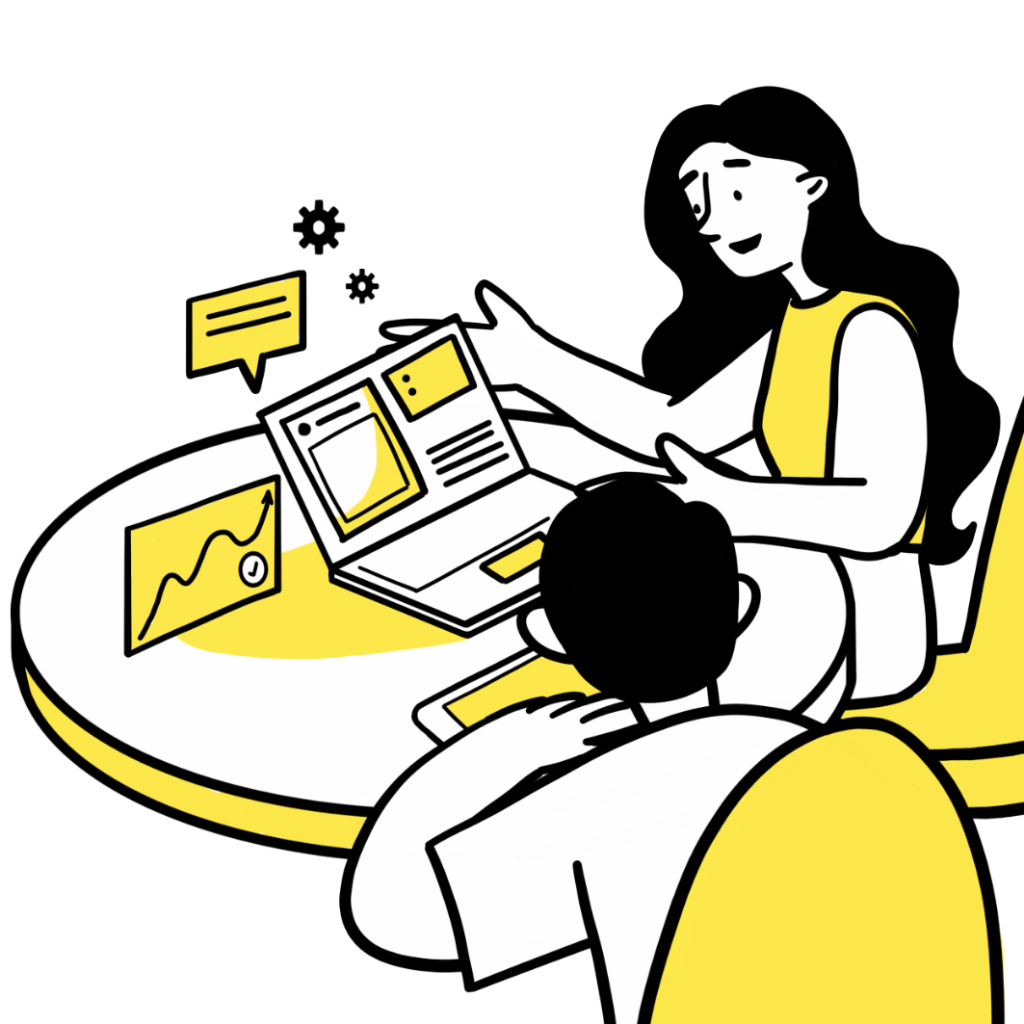 Everything You Need to Know about EDG Grant Singapore
The Singapore government provides the Enterprise Development Grant (EDG) to support local businesses that are looking to upgrade, expand, or experiment with something new. The EDG Grant Singapore is a sustainable program overseen by Enterprise Singapore, a government agency that helps companies grow and develop. 
The idea behind EDG is to help companies establish themselves and test their capabilities in different areas. The grant focuses on innovation, internationalization, and productivity and provides financial support that covers project cost, consultancy fee, capability development and technology adoption. 
This post will look into several aspects of EDG Singapore to understand how it helps businesses and how companies can apply for the grants.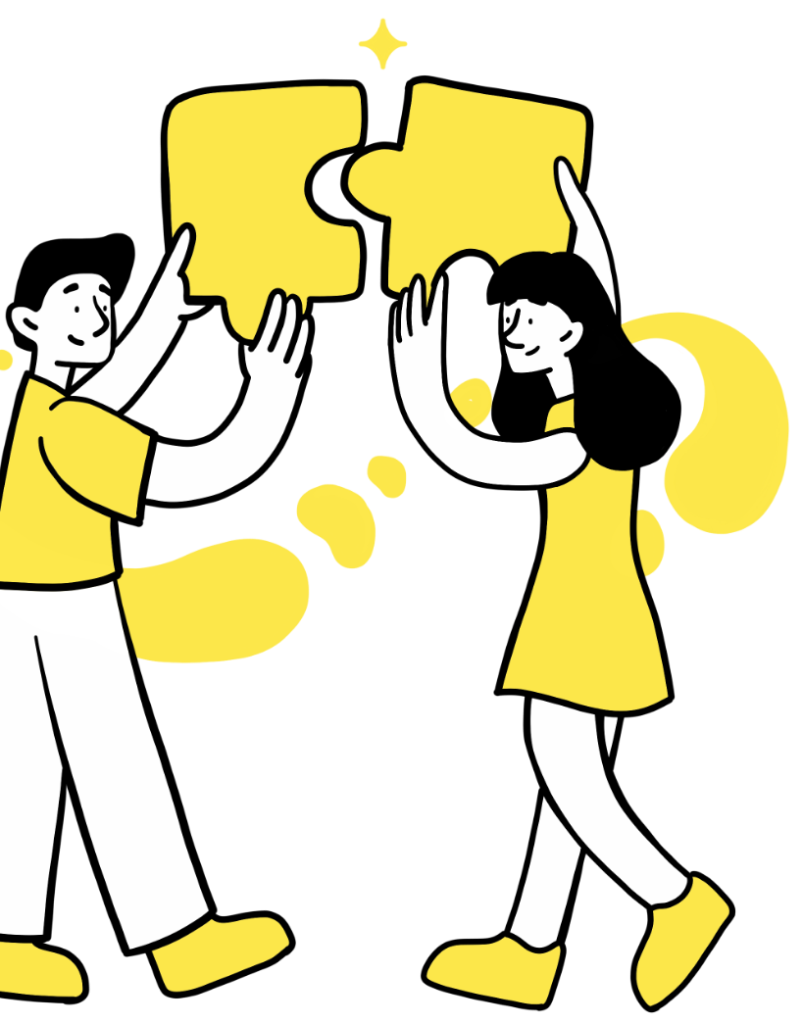 Enterprise Development Grant (EDG)
As a CEO of a multimillion-dollar company, I know what it takes to reach all the way to the top. So, I'm here to help budding entrepreneurs and business owners to take the risk and think beyond their capabilities. We aim to empower the digital transformation for your business without having to worry about the budgetary constraints.
We assure you our team will guide you from start to end like a strategic partner. We are unlike other agencies that work with volume. We will guide you throughout the entire process as well!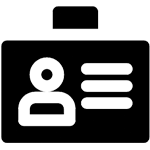 As a SAC-credit firm, our company enjoys more credibility and trust, which only makes your business look good to attract more confidence from the stakeholders.

With powerful business analytics tools, we make sure that your numbers are just perfect.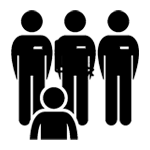 Our professionals have market access that can potentially link you to new markets, helping you expand your business with reliability.
Which Projects Does EDG Support?
The EDG grant, just like other government grants, follows a strict set of rules to ensure only the deserving companies and businesses receive the financial support. To avail the EDG Singapore, businesses must fulfill the project criteria that is built on the following three pillars.
Projects that help businesses to build stronger internal functions like optimizing processes, and adding technologies are likely to receive the EDG grant. If a project can enhance the functionality and overall performance, it's a good candidate for receiving the funding.
Productivity and Innovation
Project initiatives that focus on development, research and innovation are also likely to receive the fundings. Businesses looking to enhance their product base, or services by adding new elements are highly eligible for the EDG grant Singapore.
Projects which help businesses expand into overseas markets are also eligible for the EDG grant. These projects may also include market assessment, internationalization efforts, and market entry efforts. 
How Much Can the EDG Grant Singapore Fund?
The business funding varies according to the type of business and the set goals. However, most businesses can avail a maximum of 50% funding. However, if the business involves sustainability projects, it can receive up to 70% fundings.
Is There an Exact Number for the Maximum Government Grants Singapore?
There is no specific number as to how much you can receive in an enterprise Singapore grant. It typically depends on the project scope and has a correlation with the company size, manpower, and turnover. So, there is no definite answer about how much you can receive in a Singapore EDG grant. 

Key Facts about the EDG Grant

Benefits of the Singapore EDG Grant

Eligibility Criteria for the EDG Grant

How To Apply for the EDG Grant
Key Facts about the MRA Grant
The Enterprise Development Grant is an initiative by Enterprise Singapore, a Government agency championing enterprise development. The EDG aims to support businesses in their efforts to innovate, transform, and expand beyond Singapore's shores. It provides financial assistance for projects in three key areas:
Core capabilities
Innovation and productivity
Market access
This program is designed to incentivize businesses to invest in upgrading their capabilities, exploring new markets, and adopting innovative solutions. By doing so, the grant aims to enhance the overall competitiveness and resilience of Singaporean enterprises, enabling them to thrive in an evolving global marketplace.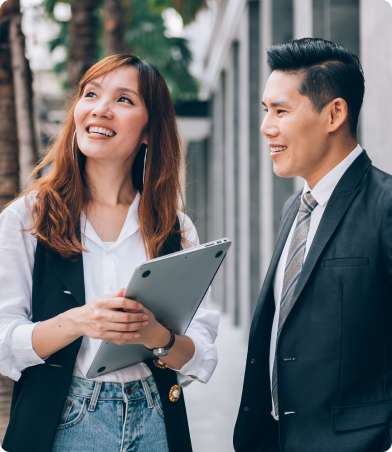 We share web design and digital
marketing strategy tips and hacks!
Arrange for your free 30 mins consultation with us.
What is the Eligibility Criteria for the Singapore EDG Grant?
To become eligible for the Singapore enterprise development grant EDG, you must fulfill the following criteria.
Have a registered business operating in Singapore

The company must have at least 30% of local shareholding

The company must be financially competent to start and finish the project.
Financial Viability for EDG Grant Singapore
By being financially viable to start and complete a project, it means that the company must have had a reasonable turnover in the previous three years. That's why it's essential for businesses to submit a 3-year account audit while applying for the grant. 
Moreover, if the company is a larger organization, it is important that the organization must have less than $100 million revenue and there should be less than 200 employees in the company.
Are There any Minimum Requirements for Enterprise Singapore EDG Grant?
The enterprise Singapore grant has a couple of minimum criteria for businesses to apply for the grant. The requirements relate to the turnover and number of employees. Typically, the turnover should be at least $400k.If the turnover is close to or more than $1 million, it's ideal for receiving the grant. Moreover, there shouldn't be zero or just one employee or project member. 
Typically, five project members and they shouldn't be the directors, owners, or partners of the company. It also depends on the company size as it should be justifiable in relation to the project sum.
What are the Top Benefits of Acquiring the Singapore EDG Grant?
Here are the top benefits of Singapore EDG Grants.
Financial Assistance for Various Expenditures
The EDG provides financial assistance to cover approved project expenses, taking care of expenditures like third-party consultancy fees, software and equipment, and internal staffing costs.
Support for Local and Medium Sized Businesses
The grant is mainly suited for local small and medium-sized enterprises (SMEs) that are eligible for up to 50% funding support for qualifying expenses under the EDG program. It's noteworthy that, effective April 1, 2023, projects focused on sustainability might receive elevated backing, potentially reaching up to 70% support until March 31, 2026. 
Promoting Environmental Friendly Practices
The special addition of funding for sustainability-related projects also highlights the government's dedication to encouraging environmentally conscious practices and motivating businesses to embrace eco-friendly initiatives. 
SMEs Can Expand Beyond Borders
By subsidizing a substantial portion of project outlays, the EDG also empowers SMEs to invest in their expansion, innovation, and market outreach, enhancing their competitive standing within the dynamic business realm.
FAQs for EDG Grant Singapore
Applying for the Enterprise Development Grant (EDG) involves multiple steps to access financial support for business growth initiatives. Here are some basic FAQs for the EDG grant application process.
Receiving the EDG Grant Singapore can help businesses elevate and expand across borders. It's a healthy initiative by the Singapore government that enables the SMEs to establish in a competitive market that is usually dominated by giant companies. 
If you want to acquire services or learn more about the EDG grant Singapore, you can contact us and we will help you file the application for your very own business grant. 
Drop us an email or Contact us to know more about our EDG Grant Services...!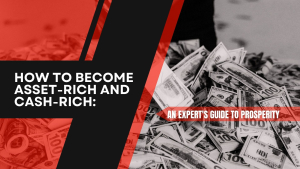 How to Become Asset-Rich and Cash-Rich: An Expert's Guide to Prosperity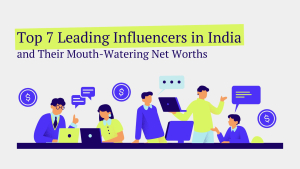 Top 7 Leading Influencers in India and Their Mouth-Watering Net Worths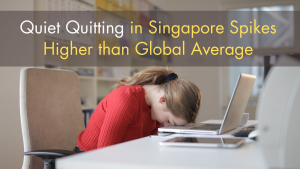 Quiet Quitting in Singapore Spikes Higher than Global Average