Save up to 50% on Strategic Brand & Marketing Development
We are EDG Certified Consultants and have worked with companies from all walks of industries, helping them go digital with EDG Grant up to 50% + S$ 10k Skills Future Enterprise Credit!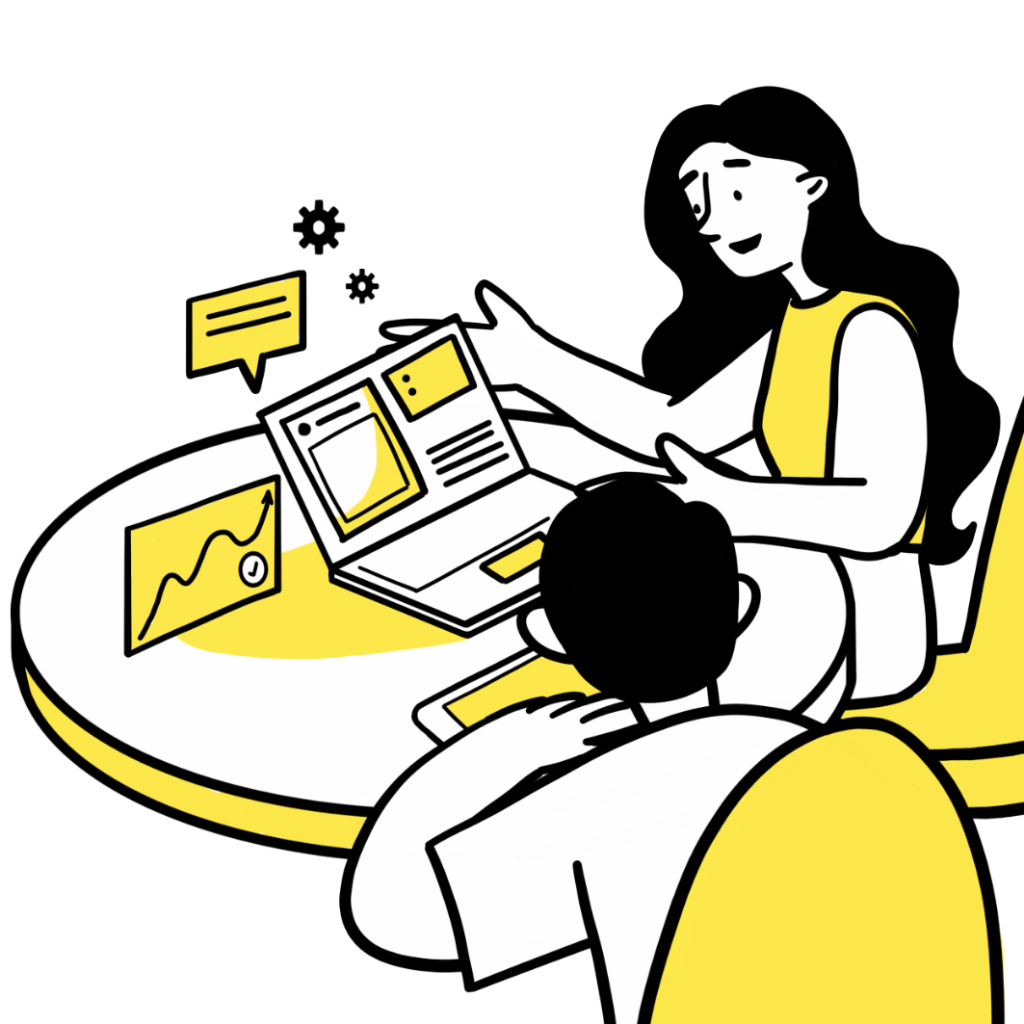 All You Need to Know About Expanding Your Business with MRA Grant Singapore
Singapore is a competitive market for businesses. Especially for small and medium-sized SMEs, it can be challenging to compete with established service providers. Such businesses can struggle to tap into international markets to expand across borders.
However, the Market Readiness Assistance Grant provides essential support to local SMEs in Singapore to tackle the potential financial risks, empowering businesses to grow beyond geographical borders. 
So, if you're a local SME business owner in Singapore, this post will highlight everything you need to know about the MRA grant scheme and how to apply and extract maximum benefits out of this opportunity.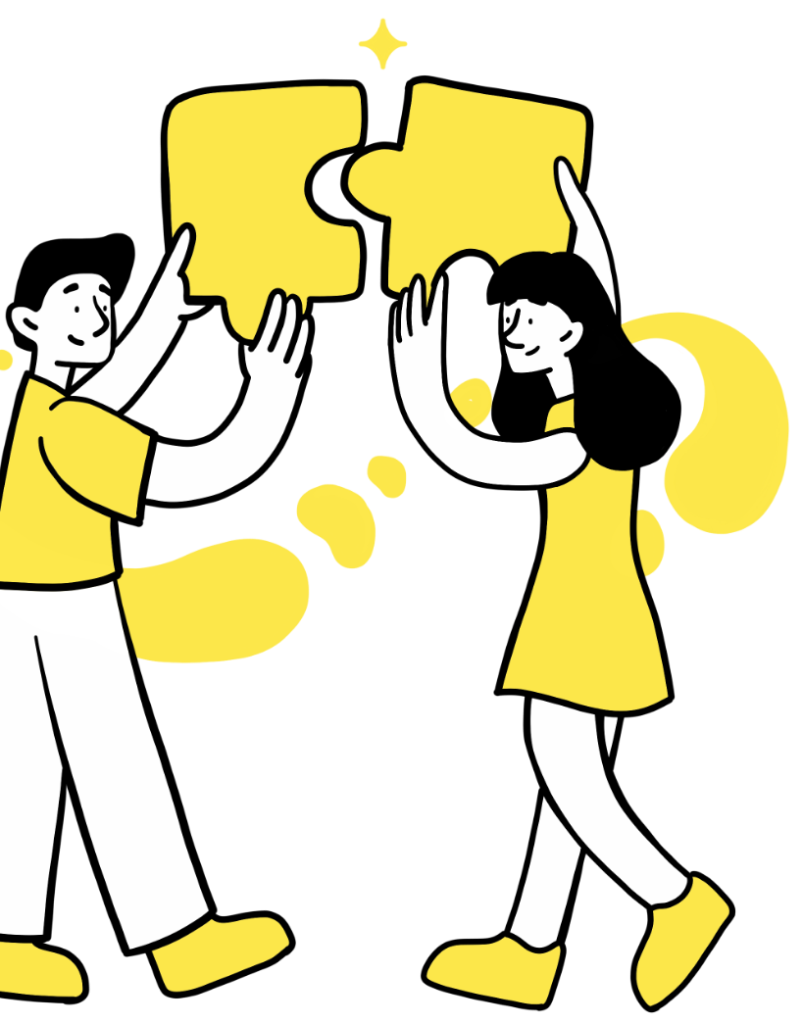 What is Market Readiness Assistance (MRA) Grant
The Market Readiness Assistance MRA grant is a scheme supported by Enterprise Singapore ESG. That's why it's also commonly known as the ESG MRA Grant. Local businesses and SMEs who wish to internationalize their business can benefit from this scheme and cater to their financial needs in the expansion process. 
The grant addresses the financial needs of business owners, such as:
Market Assessment

In-market Business Development Activities

Business Matching

Public Relation Activities
Eligible businesses can avail a significant percentage of their total expenses by submitting the MRA grant application. If the business meets the eligibility criteria, it can make it much easier for business owners to expand their business across borders. 
We assure you our team will guide you from start to end like a strategic partner. We are unlike other agencies that work with volume. We will guide you throughout the entire process as well!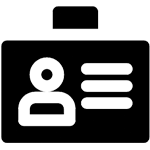 As a SAC-credit firm, our company enjoys more credibility and trust, which only makes your business look good to attract more confidence from the stakeholders.

With powerful business analytics tools, we make sure that your numbers are just perfect.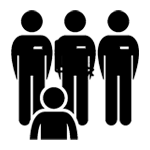 Our professionals have market access that can potentially link you to new markets, helping you expand your business with reliability.
How Much Support Does the EDG MRA Grant Provide
Depending upon the nature of the business and the requirement of funds, the EDG MRA grant can support up to 70% of the total expenses disclosed at the time of application. If a business satisfies the MRA grant eligibility criteria, it can receive substantial financial support to fast pace the expansion process. 
What are the Eligibility Criteria for the MRA Grant Singapore?
The MRA grant application process is quite strict, considering that the ESG supports up to $100,000 in financial support. Therefore, it's critical to provide the correct and essential business details to stand a chance for the MRA grant approval. 
If you want to apply for the Market Readiness Assistance Grant, here are the eligibility criteria to be fulfilled.
Your business must be registered or incorporated in Singapore.

There must be at least 30% local shareholding for your business.

Your annual sales turnover must be less than $100,000 million, or your company size must be no more than 200 employees.

Your business should meet the new market criteria of the country where you want to expand. If the annual sales in any of the last three years exceeded $100,000, you will not be eligible for the MRA grant Singapore.
What are the Components of the MRA Grant?
There are three components of the MRA grant for your business, so it's essential to understand what areas the MRA grant addresses. 
Firstly, you must know that the $100,000 cap for each company is divided into three main categories.
Overseas Market Promotion
The overseas market promotion component is the first of the three MRA grant components. It has a cap of $20,000 provided for businesses willing to promote their company or brand in the overseas market. 
This component focuses on creating brand awareness among potential overseas audiences. It's recommended for B2B and B2C businesses. who want to sell their products or services in international fairs and events. 
Overseas Business Development
The Overseas Business Development component enjoys the largest share of the grant, capped at $50,000 per company. This component aims to establish a presence in the overseas market and create a network of clients or partners to establish the business foundation. 
The business development component is suited for B2B companies who want distributors, partners, franchisors, and clients who would buy their products. 
The third component is the Overseas Market Setup capped at $30,000 funding per company. This component is suited for businesses that want to set up a company in the target market. 
This component aims to provide full control for business owners over their businesses in any foreign region. The idea is to maintain a physical presence in the overseas market.
This is an ideal option for SMEs with a business in the target market and the owners plan to stay in the target country for longer durations. Hence, the component can cover work visa expenses and similar costs.

Key Facts about the EDG Grant

Benefits of the Singapore EDG Grant

Eligibility Criteria for the EDG Grant

How To Apply for the EDG Grant
Key Facts about the MRA Grant
The Enterprise Development Grant is an initiative by Enterprise Singapore, a Government agency championing enterprise development. The EDG aims to support businesses in their efforts to innovate, transform, and expand beyond Singapore's shores. It provides financial assistance for projects in three key areas:
Core capabilities
Innovation and productivity
Market access
This program is designed to incentivize businesses to invest in upgrading their capabilities, exploring new markets, and adopting innovative solutions. By doing so, the grant aims to enhance the overall competitiveness and resilience of Singaporean enterprises, enabling them to thrive in an evolving global marketplace.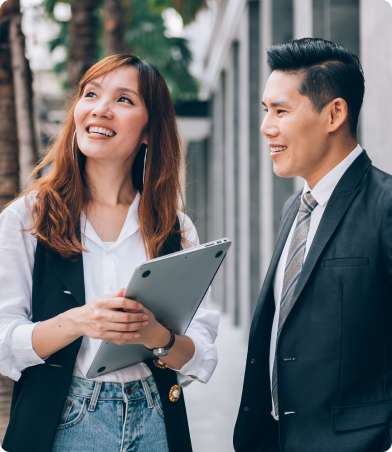 We share web design and digital
marketing strategy tips and hacks!
Arrange for your free 30 mins consultation with us.
The MRA grant application process is quite simplified. It involves the submission of the necessary documents. Here is how you can apply for the Market Readiness Assistance Grant. 
Go to the MRA Grant portal and log in via your Singpass account. You must also ensure that the applicant is a registered Corpass administrator for your company. 

Start a new activity and submit the essential documents and information on the portal to complete your application. 

It's essential to apply only once, even though you can submit it multiple times. 

You can submit one application for each MRA grant activity. 
Typically, it takes eight to twelve weeks to earn a grant approval. More importantly, it's essential to apply for the grant at least six months before starting a new project. 
Market Readiness Assistance grant has some obvious benefits. While it supports the financial structure of the business, it also brings about some other valuable benefits, such as:
Access to new projects in the target country

Expansion of the consumer base across borders

Access to tax incentives

Reduction in operational and overhead cost

Increased demand for products and services

Access to manufacturing facilities in Malaysia, Indonesia, and Vietnam

Access to the retail industry in Australia, Indonesia, and Malaysia
The MRA grant Singapore is an excellent option for local SMEs to expand without feeling the financial burden. The MRA grant scheme offers flexible solutions enabling local business owners to enhance their imagination and focus on a much larger audience that can become their potential buyers. 
If you own a business and are looking for solutions regarding the MRA grant, contact us, and we will guide you with an optimal solution for the application process. 
Drop us an email or Contact us to know more about our MRA Grant Services...!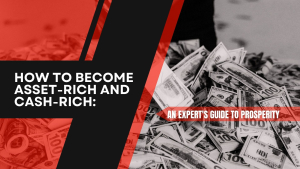 How to Become Asset-Rich and Cash-Rich: An Expert's Guide to Prosperity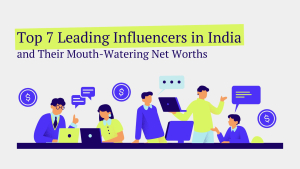 Top 7 Leading Influencers in India and Their Mouth-Watering Net Worths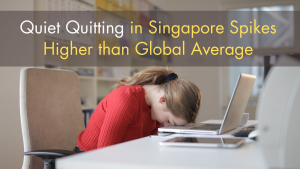 Quiet Quitting in Singapore Spikes Higher than Global Average