Social media has an unprecedented reach and popularity among all media sources. In the modern age, it's the ideal communication tool allowing millions to get their message across to their desired audiences without having to wait.
In a country like India, social media holds an undeniable power for denting the social and political dynamics of the country.
The Value of Influencers: 
While social media is an everyday tool to propagate content, it's more critical than ever to have the right people to do the job. Since influencer marketing thrives in the region, there are so many content creators in the social media landscape. Understandably, those with a wider reach and substantial content stand out. 
As a result, they have more power to inspire the masses, and their content brings them some hefty money too. 
So, based on their net worth, here are the leading social media influencers in India.
Bhuvan Bam:

Bhuvan Bam is among the most popular social media influencers in India. He started as a YouTuber in 2015 with his channel BB Ki Vines. 
His comedic skills have established him as one of the leading Indian content creators and influencers.
Currently, Bhuvan has a net worth of INR 122 crores.
Ranveer Allahbadia:

Ranveer Allahbadia is a popular YouTube content creator, social media influencer and motivational speaker. Ranveer started his YouTube career 2014 as a health enthusiast sharing fitness routines. 
Ranveer is popularly known as Beer Biceps, and one of his most significant projects is The Ranveer Show. It's a podcast show that features success stories from different disciplines of life and is one of the most-watched shows on the internet. 
Currently, Ranveer has a net worth of INR 58 crores.
Ajay Nagar (CarryMinati):
Ajay Nagar is popularly known as CarryMinati. Ajay has over 39 million YouTube subscribers for his roast and commentaries on gaming videos. 
CarryMinati is one of the most successful Indian YouTube channels that has lifted Ajay's financial value to a net worth of INR 41 crores.
Ashish Chanchlani:
Ashish Chanchlani is a popular content creator who mainly works in the comic genre. He has a sound presence on most social media platforms like YouTube, Facebook, and Instagram, giving him a collective following of more than 42 million social media followers.
Most of Ashish's work features comic videos and promotional videos with celebrities. He is currently worth INR 40 crores.
Kusha Kapila:
Kusha Kapila is a YouTuber and fashion influencer. She got social media fame through her interpretations of South Delhi aunties. The influencer has gone on to work for the top fashion brands while maintaining a sound social media presence.
The major followership for Kusha comes from her Instagram account, featuring more than 3.3 million followers. At the moment, she has a net worth of INR 20 crores.
Prajakta Koli:
Prajakta Koli is a renowned YouTuber and actress who gained fame from her YouTube channel MostlySan. Prajakta also makes funny videos and shorts and is featured in a lead role in a NetFlix series.
Her popularity has led her to acquire over 600,000 YouTube subscribers and a net worth of INR 16 crores.
Masoom Minawala:
Masoom Minawala is among the top Indian lifestyle influencers and holds a substantial position in the Indian fashion blogging industry. She is the CEO of Miss Style Fiesta and the Fashion Portal.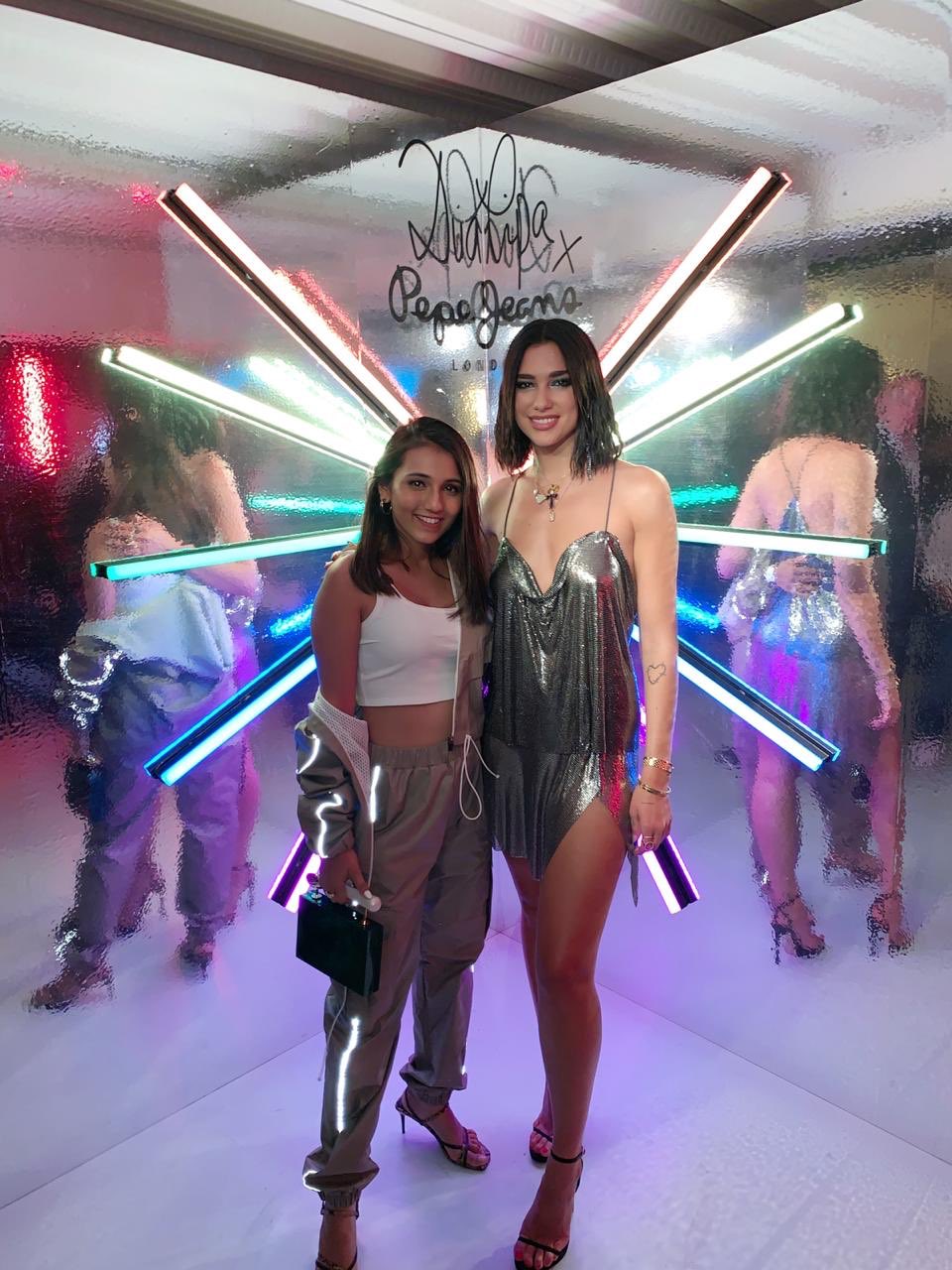 The fashion influencer has achieved several recognitions and awards for her work and has a fan base of 1.3 million followers on Instagram. Since she comes from a niche industry, Masoom Minawala inspires millions with their fashion choices and has a net worth of INR 12 crores.
Conclusion: 
Influencer marketing in India is one of the most effective ways for brands to make a quicker and more lasting impact. If you want to build your brand, it's a good idea to contact the top influencer marketing agencies in India.
Contact us to find out more.