Whether you're a regular internet user who wants to follow incredible Twitter influencers for insight or a brand that wants to collaborate with them someday.
Knowing which Twitter influencers in Singapore have taken the industry by storm is helpful in countless scenarios. Social media influencers in Singapore have made rounds on the internet with their commendable content and latest updates.
So, seeing how the industry is progressing, it would be good to know which Twitter influencers you should follow today.
Top 10 Twitter Influencers in Singapore:
Finding the best Twitter influencers in Singapore may seem complicated, but it's not. You just need to look at the right place. So, to save you time and energy, we have created a list with all the information you need regarding the trending and most happening Twitter influencers in Singapore.
Here goes the list:
➡ Ming Jong Tey- 
The first Twitter Influencer you should follow is Ming Jong Tey. He is an author and a digital marketing consultant based in Singapore. He specializes in brand, SEO, and traffic generation through content marketing, so he has tons of insight to offer if you want to excel in digital marketing.
➡ Victoria Cheng-
Born and raised in New York, Victoria Cheng moved to Hong Kong a few years ago, where her love for food and beverages has only grown. She leads a career in food blogging, and her Twitter account shares all sorts of insights on the latest eateries in Japan, Thailand, Malaysia, and Singapore.
➡ Crystal Phuong-
Another Twitter influencer that is worth following is Crystal Phuong. She is a digital marketer by day and a fashion and beauty influencer by night. Her feed and take on fashion are as aesthetic as possible. She will be like a breath of fresh air on your feed.
➡ Jacky Tan-
Many public speakers are out there, but not all are as influential as Jacky Tan. He works as a marketing writer and a brand strategist for a famous media brand named Channel News and SBR. If you want to know more about digital marketing, you can follow this Twitter influencer.
➡ Lady Iron Chef-
Food blogging is fun and exciting. If you are looking for people on Twitter who do nothing but explore food worldwide, especially in Singapore, then Lady Iron Chef is the Twitter profile you should follow.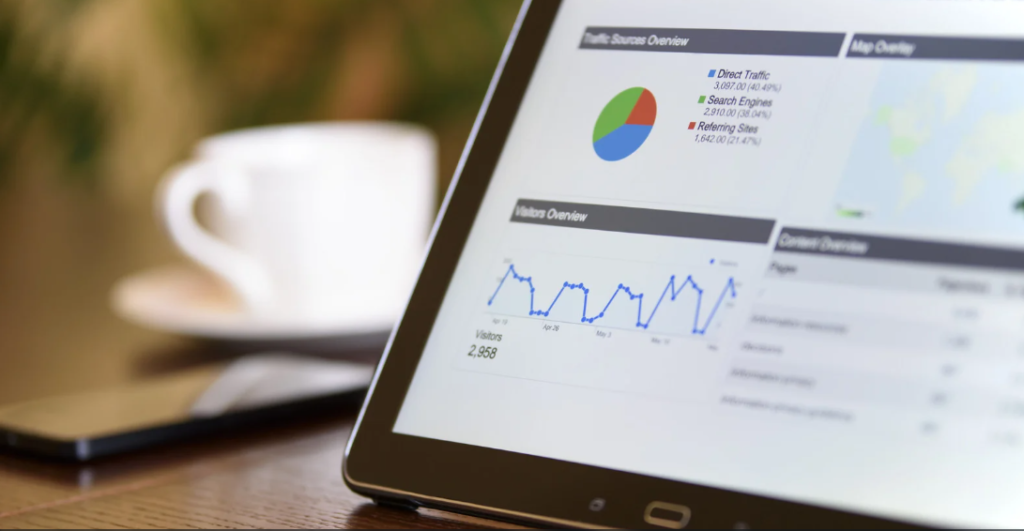 ➡ Jamshed Wadia-
Did you know that Jamshed Wadia has over 19 years of experience in marketing and sales? If not, then you know now. He offers expertise in digital and social media marketing and currently manages the social and digital media teams at Intel Asia-Pacific and Japan.
➡ Qiuting Blogs-
Another Twitter influencer that we came across is Qiuting. She offers exciting and relatable content on fashion, lifestyle, beauty, and travel. She shares small snippets of her daily life, something you will surely enjoy.
➡ Catherine Ling-
Traveling is another blogging niche with tons of scope and a massive target market. Catherine Ling shares bits of her life, her love for travel, and the global cuisines she gets to try on her journeys. She also shares her love for books, the internet, lifestyle, and whatnot, so if there is one Twitter influencer who says it all, it's Catherine Ling.
➡ Velda Tan-
Our next influencer is the most famous face on Twitter. Velda Tan is a beauty and fashion influencer; her chic style is a statement. If you want to learn a thing or two about trendy fashion, you know who to follow.
➡ Terence-
Lastly, Terence is the managing director for Tech in Asia, and his account offers all the latest updates in the tech field. From AI to VR to NFTs and Metaverse, this Twitter influencer offers insight into the tech world, unlike anything you have ever seen.
Final Thoughts:
So, these are some of the top Twitter influencers you should follow immediately. They offer insight into various niches, something you will surely enjoy on your feed.
Contact me to learn more about which influencer will suit your brand and product.