Over the years, i have come across many women. Some of them were just friends and some of them were my dates. Not including my past relationships, i have experienced, to a certain extend, what Singaporean women expect of Singaporean men.  With globalization taking place, Facebook, Wechat and other social media networking sites and apps conquering the social media platform, you can be certain that making new friends from across borders, daily will not be impossible.
When I was in my teens, it was like a dream to chat and date someone from abroad and those relationships mostly never last. Time tells a different tale today. With cheap airfares offered by budget carriers, traveling just to meet someone new is a growing trend. Recently I've come across a few friends who've married foreigners. I noticed that this has become a growing trend amongst Singaporean men.
There are a few good men. I would like to emphasis on the word few here. There is also a bunch of singaporean men who travel overseas just to have "fun". They claim their travel is strictly for "business" but mostly for monkey business i guess.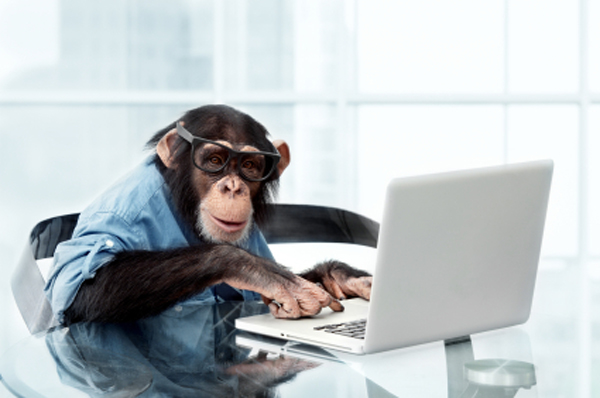 I'm blogging about this because alot of Singaporean women are choosing to remain as spinsters and  there has also been a rise in Singaporean men seeking foreign brides. If he's going overseas to "play" then he should responsible for his own actions. Anyway no man is going to stand up and admit to that so there is no point going deep into that.  Obviously he has something lacking in the local love scene. With the thriving businesses of KTVs and Thai discos the exposure of the warmth and welcoming tender "tender loving care" offered by these women its no wonder the choice of preference. Local women should embrace the man's weakness and accept him as he is. Local men here seem to lack tender loving care. We live in a very materialistic country.
We are brand conscious and Singaporean women have high demands and expectations for the man they seek. After serving the country for 2 years most of the men feel they have suffered enough serving the nation. Now to think we have to serve the woman we love demoralizes us.
When we travel we seem to get respect and attention from the women there. They are more demure and less aggressive and the key is there is tender loving care. There should be a balance. Likewise the local men also need to man up more. Just because u carried a rifle and can grow a beard doesn't mean you can certified fit to be a man. Fight for your woman if she's worth it. If she can feed you clothe you and pray for you and provide you the emotional support then provide for her. She needs your attention and love as well. Communication is key here. Local women, i know you have your rights. The women's charter protects you. This causes an imbalance in society. The male over the years become subservient. Women gained power subtly.
So women here hold men by their necks.  This a preventive measure in case he strays and you penalize him by taking half of his assets. For some women this law has been abused and taken advantage off. Marriage has become a business today. Men should respect the woman they fall in love with. She's committed to you based on trust alone. When there is lack of communication and respect, all efforts made to build a relationship can be destroyed overnight.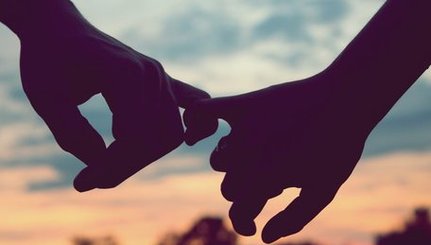 Women abroad are more submissive to their male partners. With further research i found out that there is a serious gender  inequality. There is at least an average ratio of 5:1 females:males. Take note that some men do die in accidents, turn gay or even change gender completely. Leaving more women living single for the rest of their life. Scary isn't it. In Singapore just  add in education equal rights, women's charter and national service into the equation, Singaporean men are far more disadvantaged. Most Singaporean men in fact fear the Singaporean women. We have to double up in everything we do and it can be very tiring. You see,as men, we mostly like things simple. We don't like things to be complicated.
Singaporean women at times can be strong and aggressive in nature. A survival instinct predominantly found in them. Most singaporean men become submissive in the relationship. When they travel they feel more manly. Honestly that's what we men want to feel. Manly. In singapore it's tough with all the rising costs and liabilities and needy partners most men don't even have time for extra curricular activities and so the best escape is to travel out.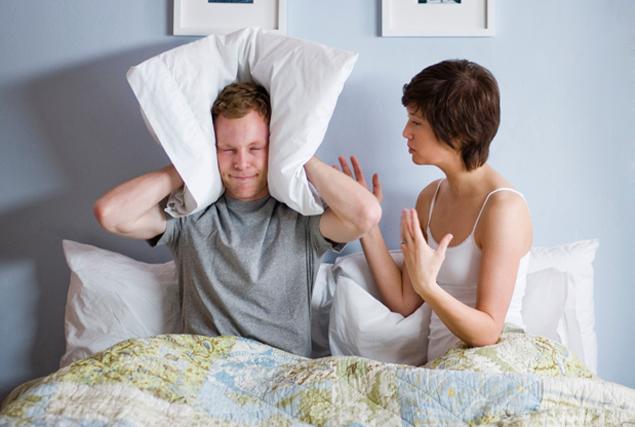 When abroad the women are not very well off or educated. Cost of living is low and our men immediately feel rich. With an estimated budget of $2000 they feel like a King. A feeling they don't get here. They always complain that they don't feel loved. In some instances men share their experiences with me. Women abroad shower their men, wash and scrub their feet. They wipe them dry after a shower, clothe and feed them. They cook all their favorite dishes and even massage them to bed.
Try telling that to any Singaporean women and she will immediately jump and shout MCP. Short for male chauvinist pig.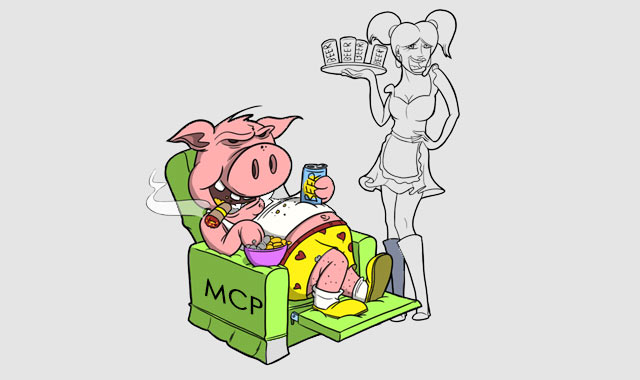 Their ego will kick in and slam us down immediately. Our culture differs from abroad.  Men aren't really difficult creatures. We are not really difficult to please. Its just those simple things and we will just keep coming back. Honestly these simple Gestures will get us going for our partner in the relationship. We feel proud to tell our friends that my wife did this for me and did that for me. Trust me we guys do share experiences too.
We men also have pleasures and being brought up in a conservative society, most topics are not discussed openly.
Perhaps that should change. At the current rate which the world is evolving, if we don't change the way we do things it's going to be a total social mess. Perhaps its time to relook at how we love in Singapore. Women are free to share their views. We're all humans. We can learn to share and better one another!