As digital platforms continue to flourish, the dependency on devices and digital gadgets has increased dramatically in all parts of the world. As one of the leading first-world countries, Singapore remains at the forefront of innovation in the digital sector. 
Since the trend for writing for digital platforms is increasing, there are several opportunities for budding and aspiring writers to try their luck in this niche. One of the prominent writing opportunities comes from 'Mothership', a leader in youth-focused digital news platforms. 
Inviting Young Writers to Join:  
Mothership invites young and aspiring writers aboard. Mothership has always excelled in the industry as a leading digital news platform, which means better and long-term opportunities for talented writers.
Therefore, passionate writers who are willing to take things to the next level can be the perfect fit for the digital news platform. As a prominent platform, Mothership will also allow you to evolve as a leading influencer in Singapore. 
Mothership is 9 years old and now embarks upon a new journey of expanding its pool of talented writers. It aims to gather experts from various industries featuring practitioners and leaders from different disciplines. As a result, it provides a diverse working environment for prospective writers. 
Young writers who can write audience-centric content that inspires readers and maintains the cultural disciplines can be the perfect fit for this organization.
What is Expected of You at Mothership?
If you're interested in showcasing your talent, it's worth understanding your role in the organization too. At Mothership, your job will be to:
Assist the editorial team 

Write breaking news related to Singapore and its nationals

Follow current stories 

Develop content ideas

Executing editorial tasks
Skills that Make You Stand Out: 
If you're interested in the role, you must have a sound skill set featuring the ability to:
Research and filter news sources and curate available information.

Derive insightful and educational content from the news while focusing on the interests of Singapore.

Create engaging and reader-friendly content that works well with digital platforms and search engines

Perform ground reporting and gathering news

Manage social media posting of daily news.
Qualification Criteria:
While young and energetic candidates are welcome, the job role is most suited for those having one to two years of working experience. 
Experience in writing creative and engaging content is a must-have trait.
Moreover, if you have a deep interest in news propagation, digital media, and other related industries, you can be a good fit for the desired job role.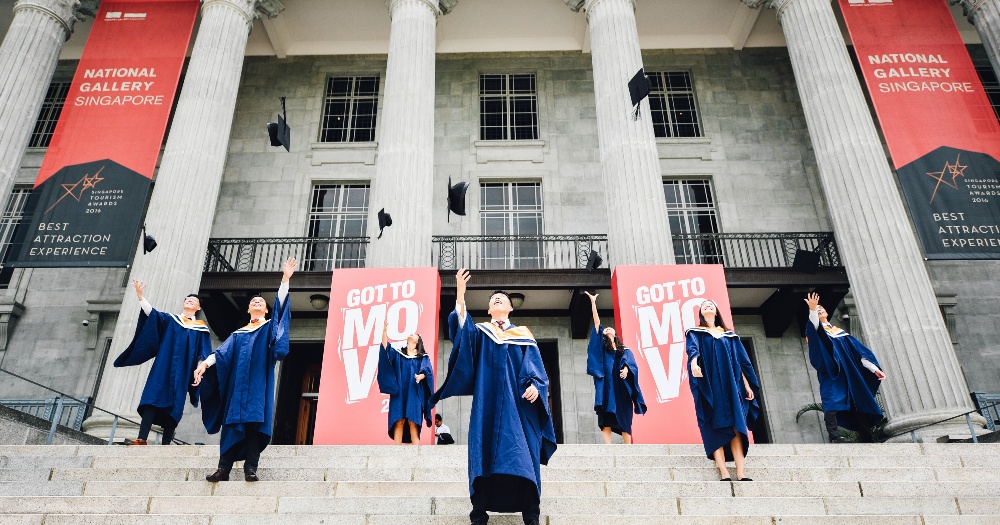 However, if you're a fresh graduate with no prior experience, the following traits can help you land the job:
Critical thinking and a habit of extensive reading.

Passion and curiosity about news, Singapore's

current affairs

, cultural, historical and political topics.

Ability to stay in touch with the latest news and growing trends on social media. 

Knowing about the recent happenings in the Singaporean youth.

Having excellent editing and writing skills.

Extract the message and meaningful insights from the news to make them easier to understand.
Moreover, you must be mentally tough and ready to work in a dynamic, competitive, and challenging environment. 
How to Apply for the Mothership Platform: 
To apply for the Mothership digital platform, get your resume ready in a PDF format and send it to *protected email*. Make sure to write the subject line as "Career Application – Writer (Current Affairs)".
Moreover, it's always a great idea to share some of your previous work to help employers make better decisions. You can also record a short video on why you think you should be hired. 
If your resume lives up to the expectations, Mothership will notify you for further process. 
Conclusion:
Mothership offers an intriguing opportunity for young writers. Have you applied for Mothership or any other digital news platform before? Share your experience with us to help our readers prepare better for their prospective job.