The Indian social media industry is one of the most lucrative ones globally. Understandably, the industry size and the followership of more than 448 million social media users make it a giant in the digital landscape.
That's why digital media has been a game changer in India, prompting most businesses to go digital and use influencer marketing techniques to propagate brand messages nationwide.
As the market for social media is so versatile, it has helped shape careers for many talented content creators.
With a followership of millions, many of these top content creators have become immensely powerful, ultimately helping businesses and brands to market their products.
But who is the best influencer in India out of all?
The question is seemingly a tough one to answer because almost all content creators have an expert niche that is unique. 
So, the followership also varies accordingly. But to understand who really rules the roost, we've picked the top digital influencers across the major social platforms.
The Power of Digital Influencers
Digital influencers have immense power in their hands as they can make or break the game for any business or brand. When they endorse a product, their followers are most likely to follow the trend, which ultimately helps businesses to grow. 
That's why top influencer marketing agencies in India seek services from such influencers to help their clients grow exponentially.
The Power House of Indian Influencers 
Here are the top digital influencers in India from different social media platforms.
CarryMinati – YouTube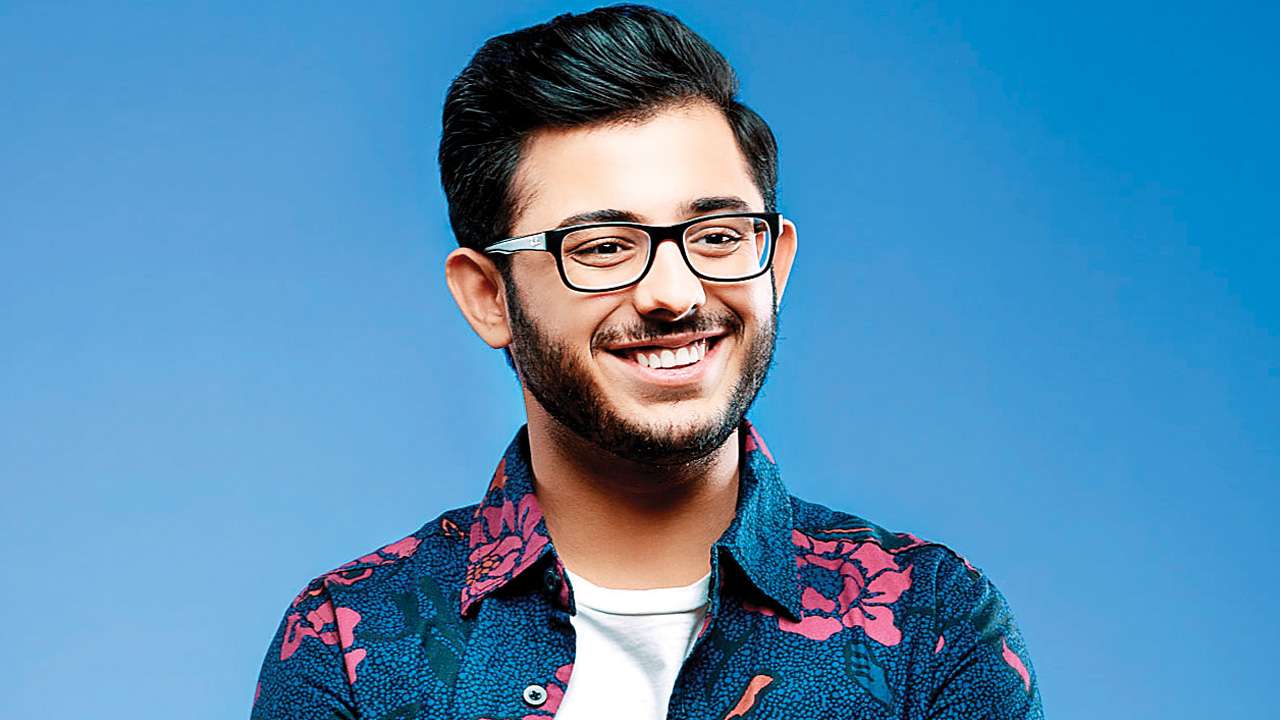 CarryMinati is a popular YouTube channel founded by Ajey Nagar, a youth sensation who started his channel in 2014. The content usually features gaming commentaries and roast videos which have a global audience from all ages.
CarryMinati has more than 38 million subscribers, making it the most followed channel on YouTube. Their immense popularity has made Ajey a social media celebrity, as he earns an average of INR 16 lakh per month from his YouTube channel. 
Due to his influence on youth, Ajey was also recognized by Time magazine as one of the 10 young Next Generation Leaders in 2019.
And his influence did not limit to India but was heard in Hollywood too, as Ajey was asked to promote the latest Mission Impossible installment when he met Tom Cruise.  
Instagram – Virat Kohli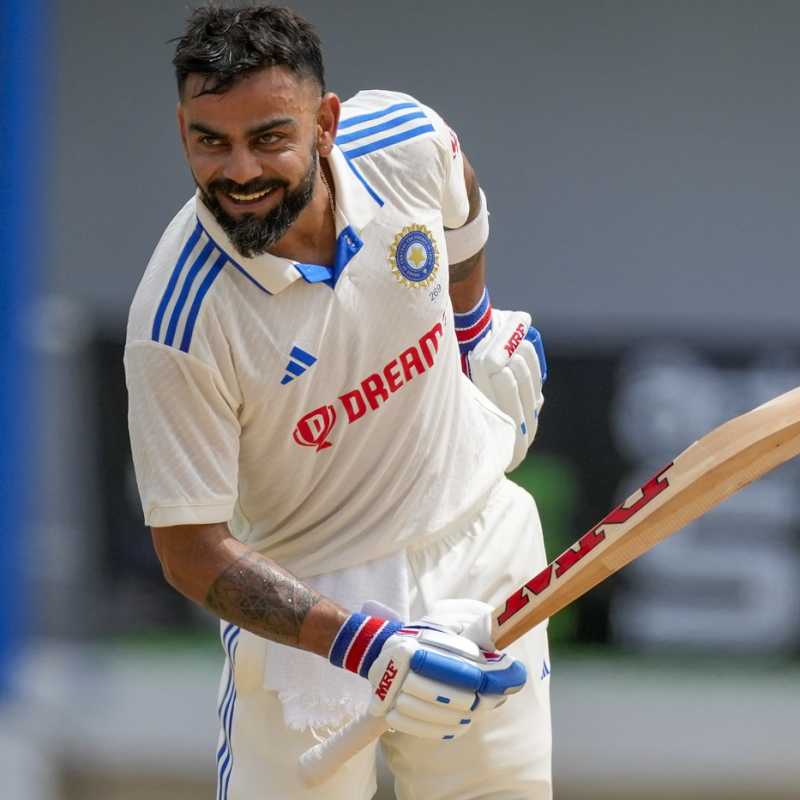 Virat Kohli is not only the most followed Indian on Instagram. Instead, he is the most followed cricketer in the world. The former Indian captain has 235 million followers on Instagram as he easily surpasses some of the top names in a Bollywood-obsessed nation.
Kohli has maintained a sound presence on and off the field, which makes him the superstar of the game as the world knows him. During his prime years, the stylish batsman has struck deals with top global brands like Puma, MRF, Audi, and many others.
Undoubtedly, Kohli has gathered a fanbase that will be hard to beat in the future as the Indian star maintains his fashion, style, and looks both on and off the field. 
Due to his social media influence, Kohli earns more than INR 14 crores for a single Instagram post, making him the most influential person on Instagram, especially in India. 
LinkedIn – Abhay Kumar Jain
While mainstream social media users may be unaware of this name, Abhay Kumar Jain is one of India's most powerful business personalities. He is a businessman, educator, and content creator on LinkedIn. 
Abhay is the chairman and managing director of Virtual Voyage, a company that enhances the educational experience for students through services, activities, and extracurricular programs. 
Abhay aims to modernize the educational system in the country and has been working on his mission since 1999. 
While Abhay has not disclosed his actual number of followers on LinkedIn, he is rumored to be the most followed LinkedIn user in India, having the power to influence millions connected to his social account.
Conclusion
The digital influencer game in India is at its strongest as the country heads towards a technological revolution. While many other prominent digital influencers exist in various niches, the three personalities continue to rule the roost in their respective social media channels.
Can you think of another popular name worth mentioning? Tell us in the comment section below.