Are you a Singapore-based company seeking opportunities to grow and transform your business? If so, the Enterprise Development Grant (EDG) might be just what you need. 
This government grant aims to support local companies in upgrading their core capabilities, fostering innovation and productivity, and expanding their market access.
We will include you with all the information you need to understand the EDG grant and how it might benefit your business in this post.


Eligibility: Is Your Company Eligible? 
To qualify for the EDG grant, your company must meet certain criteria. You must, first and foremost, be a corporation registered in Singapore.
Being a small or medium-sized firm (SME) in sound financial condition would also be advantageous. It's important to note that companies in receivership or liquidation are not eligible for the grant.
Grant Support: What Can the EDG Grant Fund? 
The EDG award covers up to 50% of your project's eligible expenditures, which offers financial assistance. The maximum grant amount available is S$1 million. Eligible costs funded under the EDG grant include consultancy fees, software and equipment purchases, and internal workforce costs. 
Application Process: How to Apply for the EDG Grant? 
To begin the application process for the EDG grant, you need to submit an online application form. This form can be easily accessed on the official Enterprise Singapore website.
Completing the application form with utmost care is crucial, ensuring that all questions are answered accurately and comprehensively.
Latest Update 
The EDG support for local SME's is 50%, implemented from 1 April 2023. However, the sustainability-related projects initiated during the period 1 April 2023 – 31 March 2026 may qualify to receive up to 70% grant. You can refer to Enterprise Sustainability Programme for more updates.   
Gather all the required data and thoroughly complete your application. Prompt submission is essential to maximize your chances of securing the grant.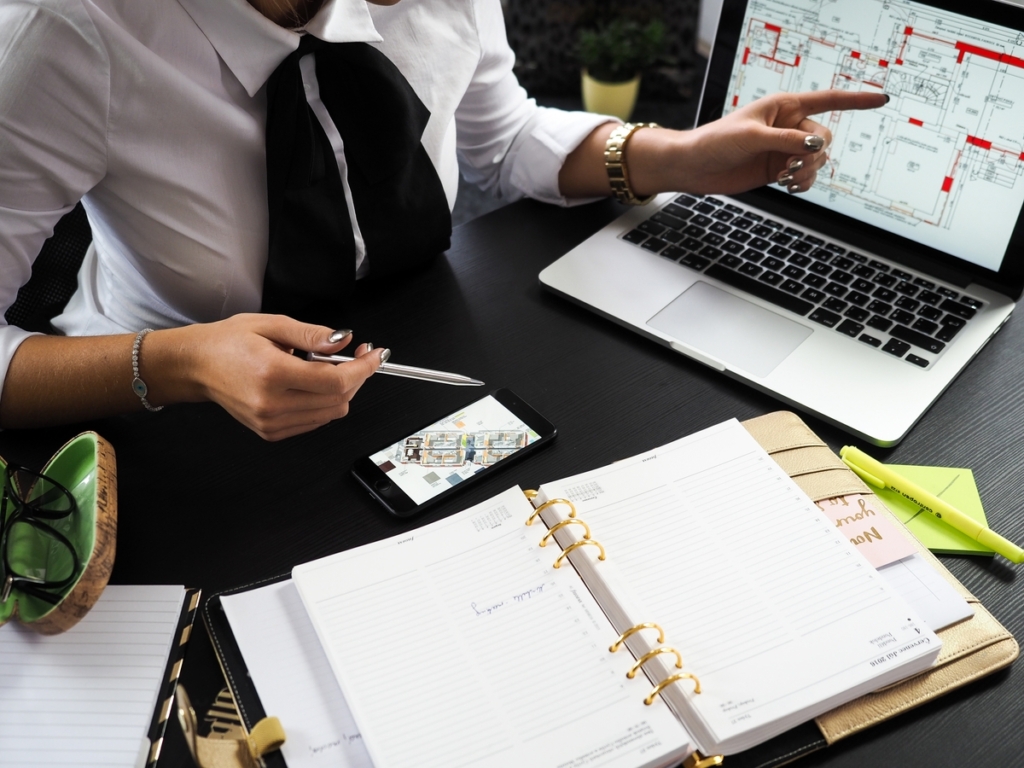 Tips for Successful EDG Grant Application:
Consider the following tips as you apply to improve your chances of winning the EDG award: 
Verify Your Eligibility- 
Before proceeding with the application, verify your eligibility using the Enterprise Singapore website. Ensure your company fulfills all the criteria, guaranteeing a smooth and successful application process. 
Complete the Application Form Carefully- 
The EDG grant application form is detailed and comprehensive. Take the time to carefully complete every section carefully, providing accurate and detailed information about your project.
Thoroughness and attention to detail are crucial in showcasing your proposed project's value and potential impact. 
Expanding Horizons with the EDG Grant: 
The EDG grant offers Singapore companies a valuable opportunity to expand their business horizons and achieve sustainable growth. You can enhance your business operations, drive innovation, and venture into new markets by leveraging the support provided under the three pillars of Core Capabilities, Innovation & Productivity, and Market Access.
Exploring Influencer Marketing in Singapore and Business Opportunities: 
In addition to the EDG grant, Singapore offers various avenues for business growth. Influencer marketing has been a popular strategy in Singapore for reaching and interacting with the local audience.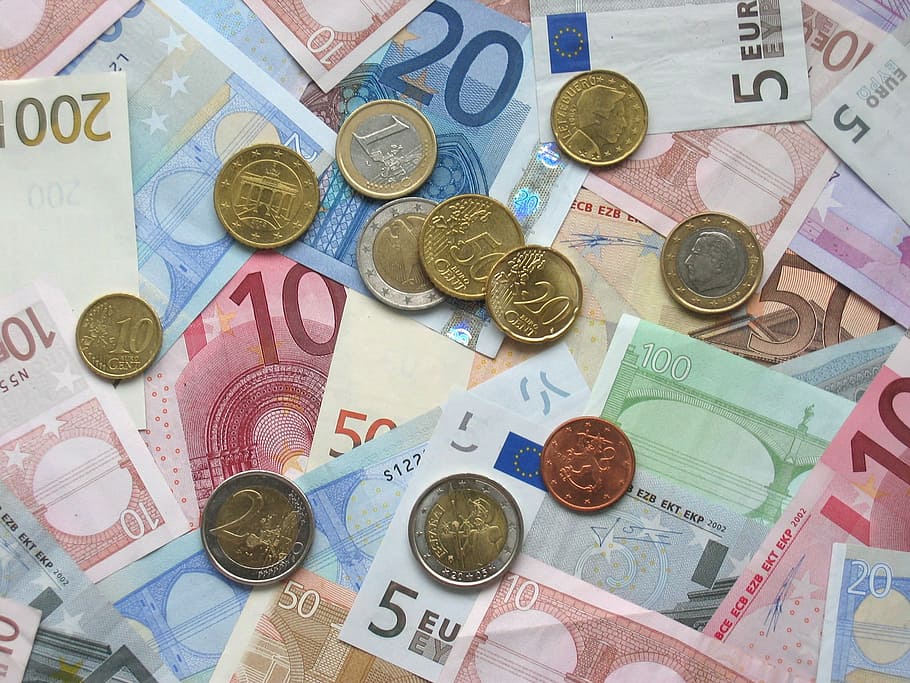 Increasing brand exposure, encouraging customer involvement, and increasing sales can all be accomplished by utilizing the influence and reach of well-known social media influencers. 
Moreover, investing in Singapore presents lucrative opportunities for both local and international businesses. With its strategic geographical location, business-friendly environment, and robust infrastructure, Singapore serves as an ideal gateway to the thriving Southeast Asian market.
By tapping into Singapore's vibrant ecosystem, you can access various industries, connect with potential partners, and foster business expansion. 
Conclusion:
The EDG grant is a remarkable initiative by the Singapore government to support the growth and transformation of local companies. By understanding the eligibility criteria, leveraging the grant support, and following the application process diligently, you can significantly enhance your chances of securing the EDG grant.
To optimize your business potential with EDG grant. But it doesn't mean you can't explore other income options, such as influencer marketing and investing in Singapore. Take advantage of these opportunities and embark on a successful journey toward growth and innovation.
If there is anything else you'd like to know, don't hesitate to get in touch with me.