Influencer marketing has gained much traction in the last few years. More and more people are getting into this industry and selling their expertise to the relevant audience.
When you log on to Instagram, you will find many influencers in various niches, such as lifestyle, food, travel, business, education, etc., all selling their knowledge and collaborating with brands to bring new and fresh content every second every day.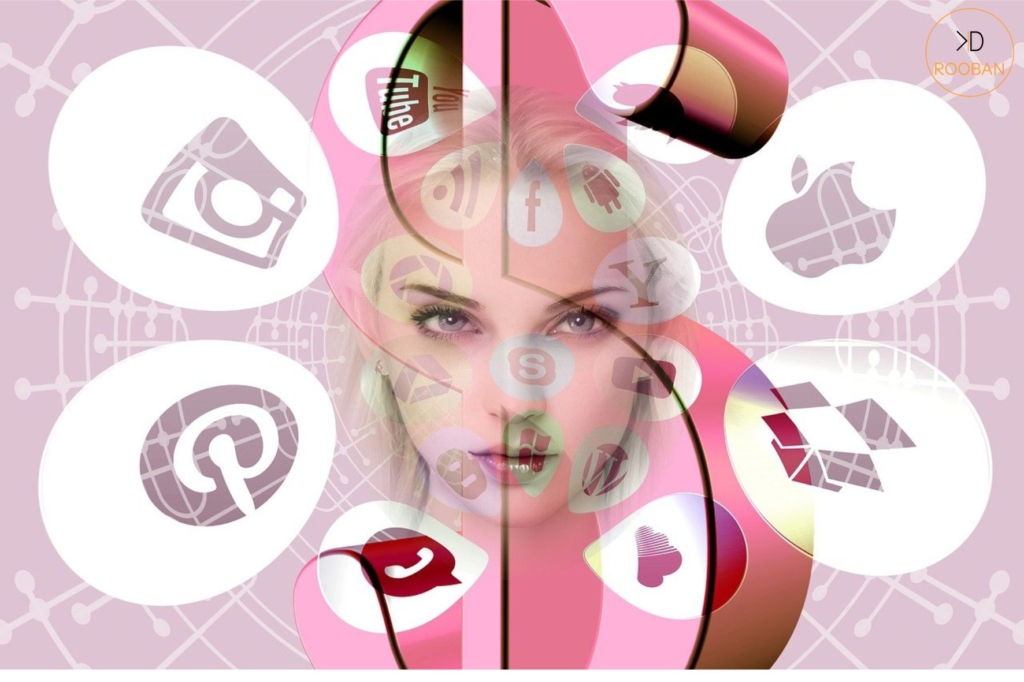 But finding the best social media influencers in Singapore can be challenging, especially if you aren't familiar with the market. So, if you'd like to follow some of the top influencers in Singapore, here is a list that will tell you all about it.
Top 4 Social Media Influencers in Singapore:
Whether about travel, lifestyle, or fashion, most want to indulge in all the luxuries life offers. We know many people who use social media religiously and live the life of their dreams through their favorite influencers.
Their lives do seem quite perfect now, doesn't it? So, here is a list of Singapore's top social media influencers you should follow immediately.
👉 Naomi Neo (@naomineo_)
You may recognize Naomi Neo from TikTok, but those following her for some time now will know she started her career as a blogger and then on YouTube a few years ago. Naomi has a whopping follower count of 809k.
If you seek inspiration and an aesthetic feed, you won't find an account better than Naomi's. From lifestyle to parenting at best, Naomi Neo offers you insight into her luxurious lifestyle.
👉 Andrea Chong (@dreachong)
Andrea Chong is a fashion influencer offering insight into Singaporean fashion and the latest trends for those who are into fashion and beauty. Her content is ever-inspiring, and you won't wait to see what new she has in store for you daily.
She has a stellar follower count of 297k and was awarded the Fashion Icon of the Year in 2015 by a Singaporean digital advertising agency. Andrea has many fashion tips to share and is also the founder of DC Creative.
Over the years, countless brands have turned to her for sponsored posts and collaborations, so she has tons of experience and insight to share.
👉 Taufik Batisah (@taufiqbatisah)
Talking about talents, Taufik Batisah is a man with tons to share with you regarding music, fitness, acting, and influencing. The man even runs a business, so you can only imagine the amount of insight and expertise he has to share.
Taufik has performed globally in various countries, including London, Indonesia, Malaysia, and Singapore. He is a successful artist and owns CHIX Hot Chick in Jln Pisang. So, if you'd like to follow a man of many talents, Taufik Batisah has everything you want.
👉 Jessica Liu (@jesssseca)
Talking about beautiful and aesthetic feeds, nobody can beat Jessica Liu. This stunning model, an actress turned influencer, shares stunning photoshoots and deets of her outfit and accessories. She is a lifestyle influencer with an impeccable follower count of 355k, and her style is unlike anything you have ever seen.
Final Thoughts:
Aside from these top influencers, you should also check out the accounts of Kim Lim, Carrie Wong, Yu Qing, and Rebecca Lim. All these influencers also offer stunning content, and their profiles are very inspiring.
We hope you're about to follow some of these influencers and make your feed look much more interesting than before. And while you're searching for influencers to follow, keep in perspective that everything they share on the internet is a part of their lives, not their entire life. So don't get carried away.
Or you can simpy contact me to market your brand like no one can.