Good Advice is Worth Its Weight In Gold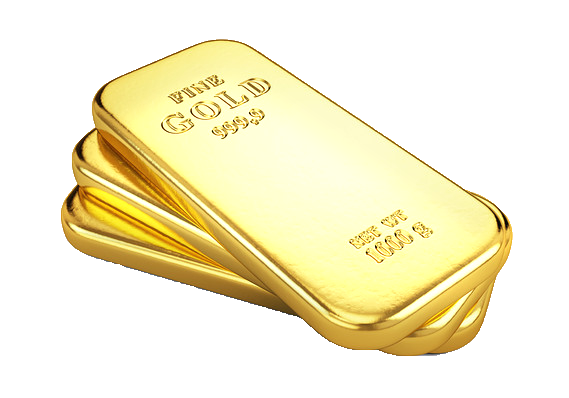 Business is always evolving. There will always be change. We must be receptive to this change as it is the only constant in any business. Look into re-strategising as and when necessary to maintain sustainability and plan with a foresight.
Was invited by Mentor Mark Phooi to attend the Entre Club yesterday and what a GEM i discovered! Many thanks to Mr Chua for his valuable pointers, i will definitely need your advice in the future!
The Entre Club is a business community established by Dr Leong to bring together a group of like-minded entrepreneurs who are interested to meet and share experiences. There will be occasions when business talks are conducted by certain Entre Mentors or invited speakers to share their experiences. Membership to join The Entre Club is by invitation only.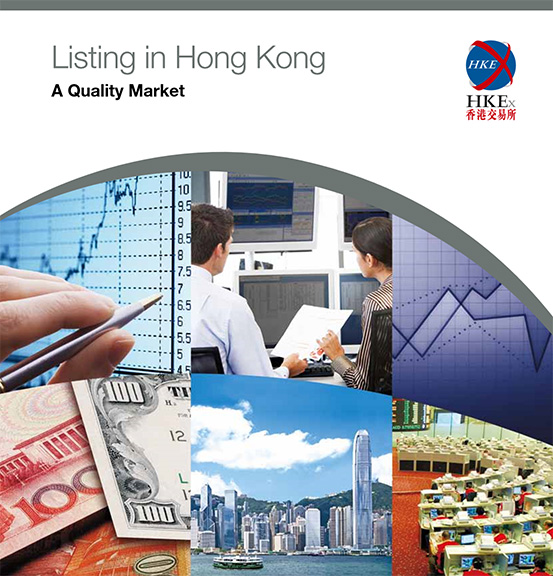 And after yesterday's session, iKloudIT will be heading towards a new direction.