I've been hitting the gym for about a year now. For those who've followed me, you will know exactly how I have transformed and that is what I'm going to blog about today. My journey for the past 12 months and how I have handled my business along with my fitness regime.
Let me first tell you that fitness is not fashionable and definitely not a photo studio for you to take selfies. It's a commitment, it's tiring and time consuming. It will eventually evolve to become your lifestyle. Despite all the obstacles that you have to overcome mentally, exercising daily has to become a habit just like eating and sleeping. I've chose to quit smoking and alcohol and am no longer dependent on these substances which add no value to me.
Make fitness a new habit and kick all those bad habits. Any activity that you do continuously for more than 21 days will become a habit. People ask me where I get the motivation to do all these things. Well I'm first of all determined to get back in shape after spending years building up my business. It's a trade off and now I'm back on track to catch up on lost time. Some say I've gained back my youth. I can pass off as a 25 year old. Well that's what fitness can do. I'm traveling back in time. I'm going to start doing things I have missed out on. No excuses!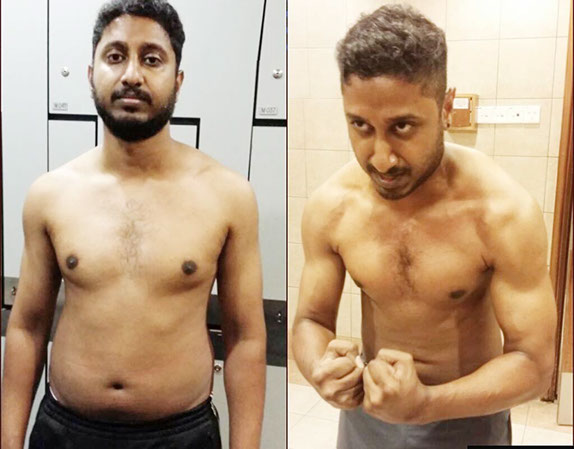 I stay positive by looking at what I already have and start building up from there. I searched for strength from within. Using that as my foundation I regained my confidence again by trusting entirely on my internal strength. I knew that I would never disappoint myself. How could i? It's my life after all and it's my choice. We constantly seek happiness from outside when it should come from within. Most Singaporeans suffer from Depression.
Abusing drugs and other substances just to keep them sane and not becoming suicidal. Do all these really solve your problem? Not at all. In fact your problem will never disappear till you tackle it. Who in this world, doesn't have problems? Everyone has problems. Having too much money and not knowing how to invest the money without losing any is a problem for the rich. Having no money and looking for ways to make money is the problem of the poor. Buying stuffs just to show off to friends and families is a problem of the average earner.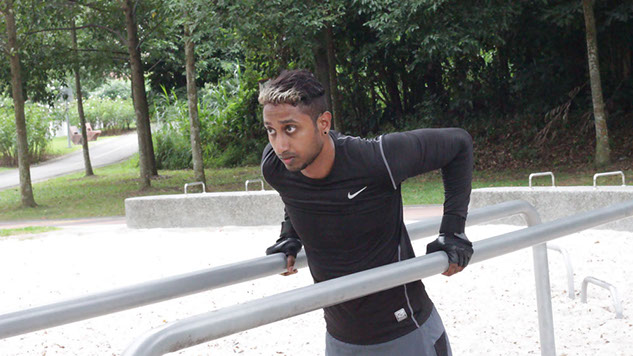 Remember having all these thoughts running in your mind day in and day out is only going to give you more stress. Try telling yourself "Good enough is good enough". If you have accomplished your best for the day then good enough is good enough. As long as you have given your best then learn to accept that it is good enough. It's not going to send you to a comfort zone and it's definitely not an excuse for you to settle with mediocrity. Standards are important.
If you have achieved your target for the day that you have set out then that's good enough. Else there will never be an end to things and you will always be over working and have that insecure feeling that you have to do more. You end up tiring yourself prematurely and suffer a burn out and falling into depression. Most people suffer depression without even realizing it. Choosing exercise and maintaining a healthy lifestyle over alcohol, drugs and cigarettes is a much better choice.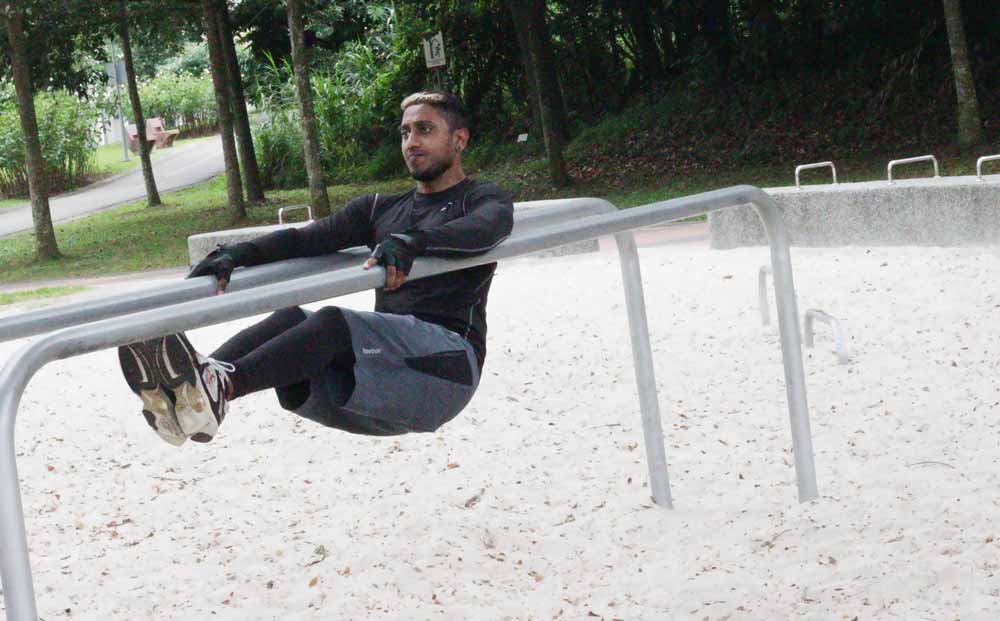 Recently I tried "good enough is good enough" on myself. I signed up for a Fitness model Search competition held at NUS this August 22nd 2015. I do not really have the best of bods when compared to so many out there. Well good enough is good enough. I will train hard. I'm not on any form of steroids as I chose not to. I'm sure I'd have a stunning bod by now if I decided to take enhancing drugs to boost my testosterone and build my body but I told myself good enough is good enough.
The outcome of this competition is not important. It's just an opportunity to challenge myself once again. To regain my confidence to back on stage. Something I did many years back. To participate in a competition. If you asked me if it was easy, the answer is no. If you asked me if it was worth it then it's definitely a YES!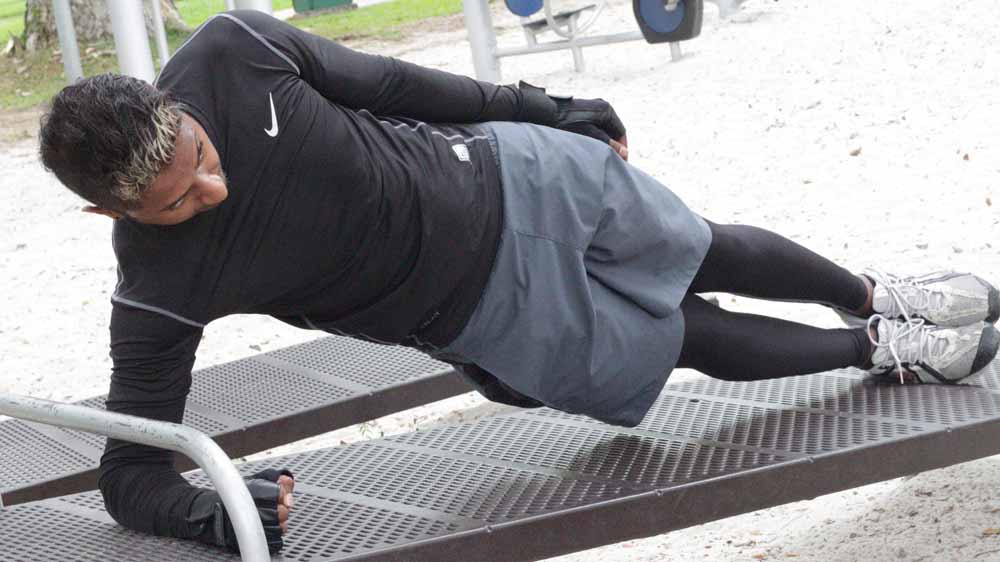 We all face challenges in life. Always be bigger than your problem. When I went for the briefing held last week. There were over a hundred competitors. Most of the competitors were ranging from 16 to 25. Here I was at the age of 32 competing with youngsters and one of them even thought I was 23. Simply amazing. I'm just going to enjoy the process. It's going to be a tough one especially this next 2 weeks that I am left with. Just to share, I'm going to wax all the hair off me.
From my shoulder all the way down to my ankles. Sad to know that I will be dropping the hair on my body that grew with me since I was a child. Heard it's going to be awfully painful. Well there are more sufferings in the world that people go through every day and I think that hurts more than waxing so I guess I'll be able to endure it. I'm going to thank all those who have helped me this far.
Let's wait for 22nd August. I'm going to give my best on that day. I'm bringing my A game. I'm going to leave all my excuses for poor performance behind, and all scuttling negative attitudes, shrugging off all of my past performance deficiencies. I'm committed to winning using all the resources that I have coupled with my unwavering determination and champion attitude.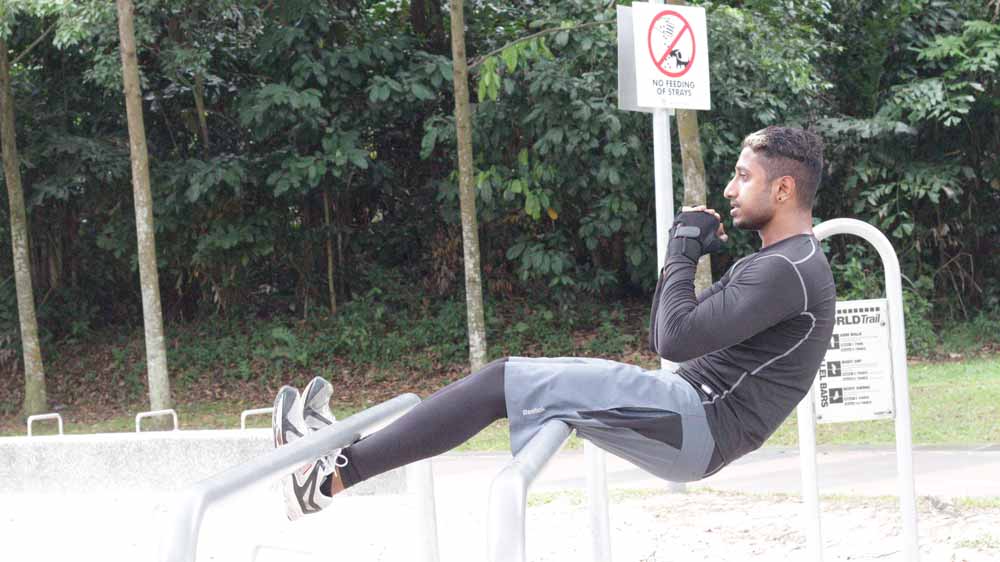 Remember good enough is good enough.