Working hard towards your goal, taking one step forward and then you take 3 steps back.
Ever felt that way before?
Well if you have, don't worry you are not alone. Most of us would have gone through that phase. This problem only comes to those who have big dreams and want to work towards those achievements. Turning your wildest dreams into realities. I've been in many challenging situations. In fact more than anyone i know, can digest. Do you i like it, not actually.
Will i stop doing it? nope.
Why should i. Yes why should i stop doing what i like doing. In fact no one should. Do whatever it takes. Challenges are good. Tough situations are even better. Stress is the best motivator. When you inflict fear on another you momentarily have power over them. What if i can convert stress to be my best friend and i eliminate fear from the equation. When that happens you will be both productive and powerful at the same time. Every thing lies in the mind. Your mind is a very powerful tool.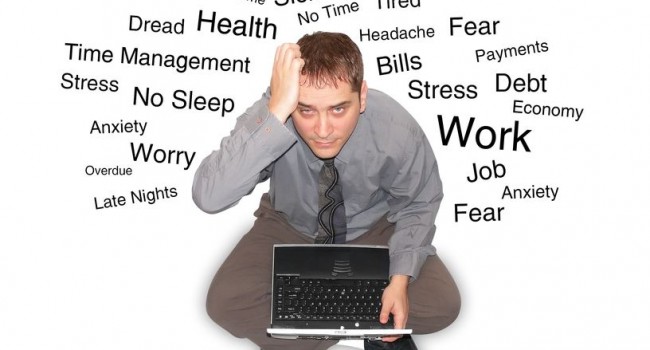 Many build their lives around the fear of loss. Loss of money, loss of a loved one, loss in popularity and losses in many other things that never really mattered to anyone. In honest truth you spend all your energy concentrating on your fears and you neglect your STRENGTHS! You come with nothing. You will leave with nothing.
So what did you say you were scared about?
Eliminate fear by being present and showing up in life. I face fear right in the eyes and Kill it and i keep doing it at every single sight. You are your own ruler. You need to decide how you want your life to be. Whether you want to be rich or poor, educated or illiterate, healthy or ill, slim or oversized, hardworking or lazy well its all up to you. The freedom of choice has been given to you  and that's your birth right. Use it to your best advantage.
Heard of Negging. Its not the same as nagging. "Negging is a rhetorical strategy whereby a person makes a deliberate backhanded compliment or otherwise insulting remark to another person in order to undermine his or her confidence in a way that gains approval. The term was coined and proscribed by the seduction community." quote wikipedia. I get negged alot. Very often too. I've learned to earmark negs from various types of compliments I receive. If you are not quick enough these backhanded compliments can affect you subconsciously. We are in an era where we don't need weapons of mass destruction to kill someone. All we need are words. They can cut like a knife and if you are not careful you may hurt someone with them.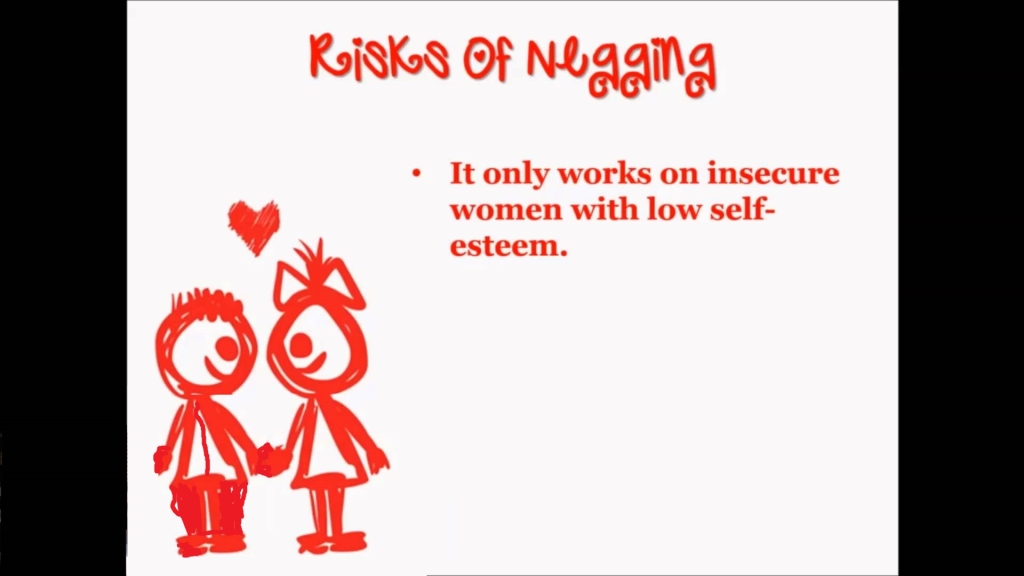 To those who like protecting their ego so much, you end up living behind a wall that is so thick and strong that almost nothing can perpetually knock and break it down. What these people have done is that they have just dug up their own grave because they are as good as the living dead.
Why?
because you are not going to let anyone do anything for you and you shut off all good that may come into your life. The most weakest of beings use this as a form of protection to protect their feelings. One can do two things to protect their feelings. Either work on your ego, build it up or you can become a punching bag. I choose to become the punching bag. Take all the punches that people throw at me and just keep moving forward. I think I'll become tougher handling punches then hiding behind a wall. I'll face whatever may come. Enduring pain makes you stronger, solving problems makes you smarter.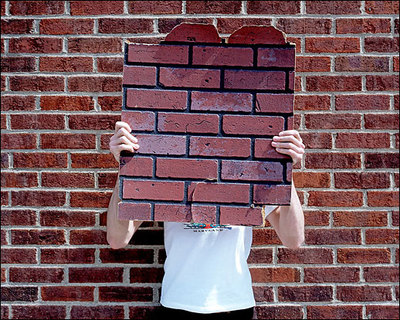 With Love,
Rooban.