Which Facebook influencers have tremendous insight to offer?

We know that not many people use Facebook anymore, but a massive audience, mainly GenX and Boomers, still uses Facebook religiously.
Seeking top influencers in Singapore to follow on Facebook may seem complicated, but it isn't. Most Instagram influencers also post on Facebook religiously and have a vast audience. But finding them may be a bit difficult if you don't know where to look.
We have enlisted some of the top Facebook influencers from Singapore below to make things easier. Take a look and see which of these influencers you will follow.
Top 5 Facebook Influencers in Singapore:
Over the last decade, social media has become a powerful information-sharing tool. Twitter is mainly used for sharing information and news, whereas Instagram and Facebook have become potent branded content sources.
When buying a new product or trying out a new service, most people turn to their favorite social media influencers to see what they say about it. So, in 2023, only a social media influencer can do it better if you wish to promote your business.
But how would you find top social media influencers according to your requirement? For instance, if you want to promote your products or services to GenX, you will probably turn to Facebook.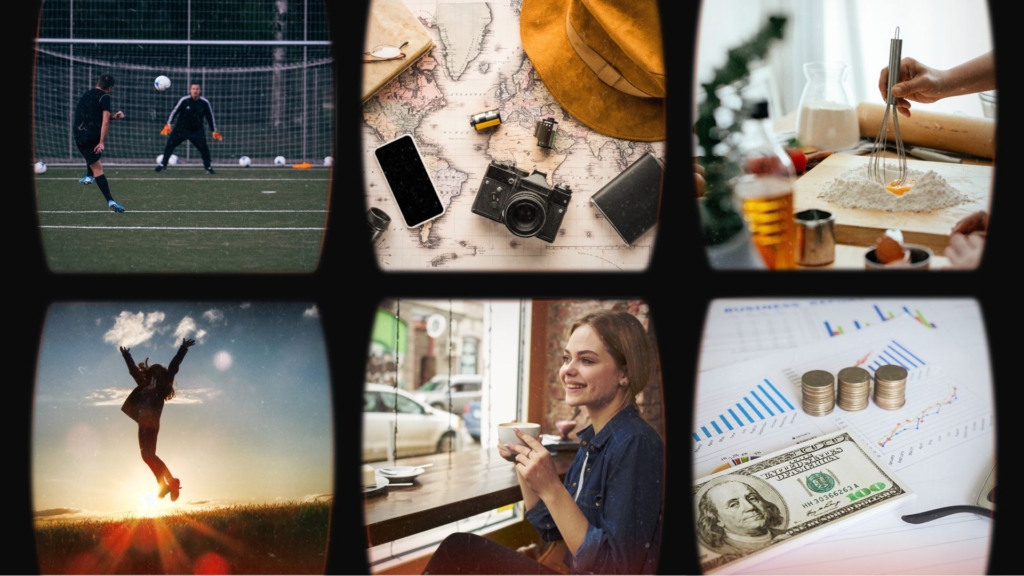 Worry no more; many Facebook influencers offer top-notch content, and we are enlisting some of their names below.
✔ Lady Iron Chef-
If you're an avid user of social media in Singapore, then you must have heard about Lady Iron Chef. Brad Lau created this leading travel and food blog in Singapore by incorporating Search Engine Optimization to boost his content.
Whenever you search for travel and food information in Singapore, his posts are the first ones to pop up. He maintains a stellar follower count of 800k on Facebook, and his feed will surely make you fall in love with food if you didn't already.
✔ Xia Xue-
One of the OGs in the social media industry in Singapore is Xia Xue. Her name is one of the biggest in Singapore, and her content is about beauty and makeup. With her #nofilter podcast, Xia Xue pays attention to body positivity and self-love and talks about things that aren't much accepted in society.
She brings a fresh perspective to how society has set expectations for us all. Her podcast is inspiring and a breath of fresh air in all this social media clutter.
✔ The Woke Salaryman-
Another Facebook influencer who is worth following is The Woke Salaryman. It is a popular informational channel among millennials and discusses finance and money.
The best and most exciting part about this influencer is that he disseminates information through comics. They are fun and very informational, and his unique way of saying things makes them stick with you for a long time.
✔ Jian Hao Tan-
Another huge name in the influencer industry in Singapore is Jian Hao Tan. He rose to fame through YouTube and has a massive following on Facebook and Instagram.
Tan's content mainly revolves around the things and issues millennials go through. He has a particular style of disseminating information fun yet informationally. He is also associated with Titan Digital Media, bringing the company massive yearly revenue.
✔ Benjamin Kheng-
Lastly, Benjamin Kheng is a versatile social media man of many talents. He is a musician, host, actor, sportsman, and model. Most of his content is about brand endorsements and skits, but he also shares snippets of his life from time to time.
Final Thoughts:
So, these are some of the top Facebook influencers you can follow and get helpful information from. There are many others as well, but the names mentioned above are the most versatile, iconic, and famous in the influencer industry in Singapore.
Want to promote your brand, product, or services on Facebook? Let's talk.