Not that we believe in complaining but navigating through a new business setup can be daunting for the business owner. Too many financial hiccups and stops along the way make it hard for entrepreneurs to survive when inflation is eating up our economies.
Finding investors in a time like this willing to ball on your behalf can be challenging. But Singapore business grants can help you out. Plenty of government and private business grants in Singapore can help you pinch through the initially challenging days of your business setup.
Once you kickstart your business, everything will be history. But how would you know which one of these business grants in Singapore you can tap into? We have compiled a small list in this regard that will help you out.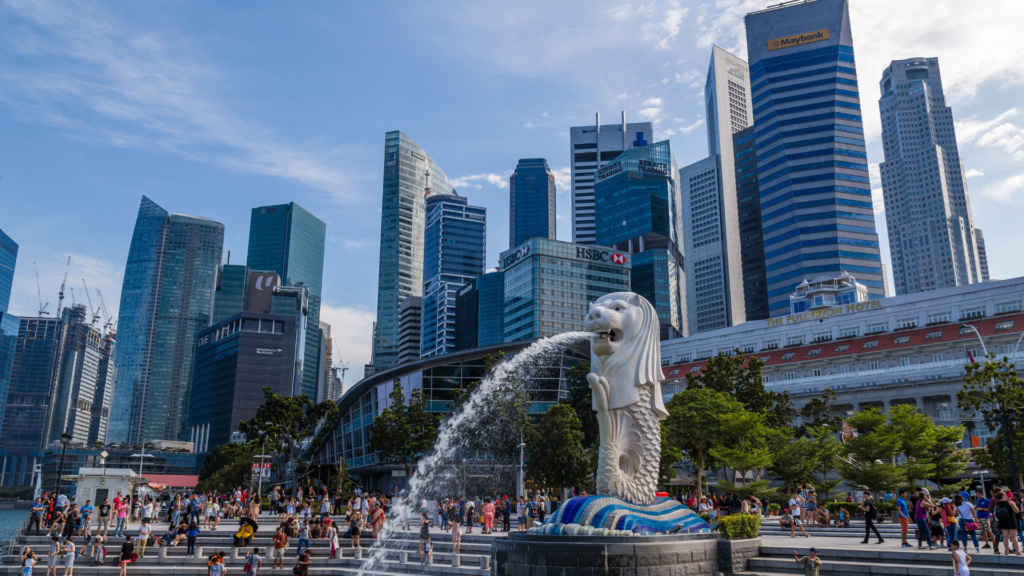 We understand that finding the capital to kickstart your business can be difficult. But don't worry; these Singapore business grants can make things possible for you.
Startup SG Founder-
If you're a first-time entrepreneur, then Startup SG Founder can surely help you avail local schemes. The grant was established in 2017 to support entrepreneurs who wished to excel in the industry.
It is one of the most potent business grants in Singapore and is supported with the assistance of Enterprise Singapore. The Startup SG Founder provides first-time entrepreneurs with a money grant of up to $30,000 with a co-matching agreement and boosts businesses with mentorship and acceleration camps.
The scheme matches $3 to every $1 raised by the entrepreneur, providing a massive jumpstart to the business.
Enterprise Development Grant-
The Enterprise Development Grant, abbreviated as EDG, is a grant assisted by Enterprise Singapore, and it helps businesses flourish in the industry. The grant supports projects to strengthen the business foundation, enhance innovation and improve productivity to expand their target market.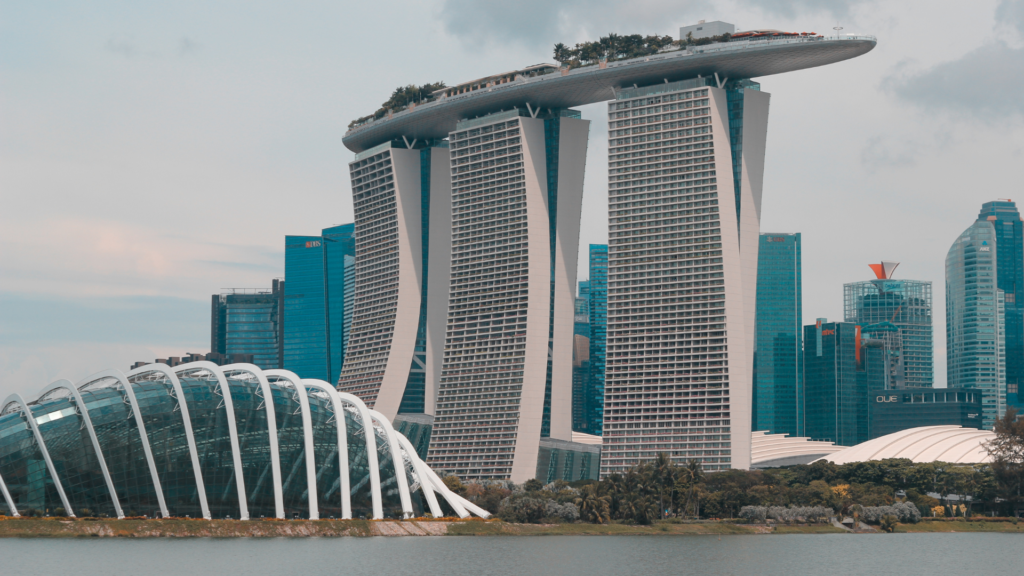 The EDG offers coverage from 30% to 70%, depending on whether your business is aimed at tech and software and how much potential your business idea has. You can easily apply for this grant online and register on Enterprise Singapore's website.
Venture for Good-
Lastly, the Venture for Good or VFG grant is available for first-time and experienced entrepreneurs to start, expand or improve their business operations. The grant is funded by the Singapore Centre for Social Enterprise (raiSE) and supported by Singapore's government.
If you are interested in this grant, you can apply online for up to $300,000. But for this to work, you must pitch your business idea to the VFG as effectively as possible. Your business idea must be catering to a social change or filling a societal gap if you want to avail of this grant.
Final Thoughts:
Singapore offers many opportunities to budding and innovative entrepreneurs who want to make a difference. If you have a business idea that you'd like to work on but lack the capital to do it, you shouldn't waste any more time and apply for any of these grants.
It may take some time for your application to surface, but once it does, chances are you could be one of the entrepreneurs who gets to pursue their business idea.
If you need more information in this regard, don't hesitate to reach out and I would be happy to help.